Beer made from gula melaka Sweet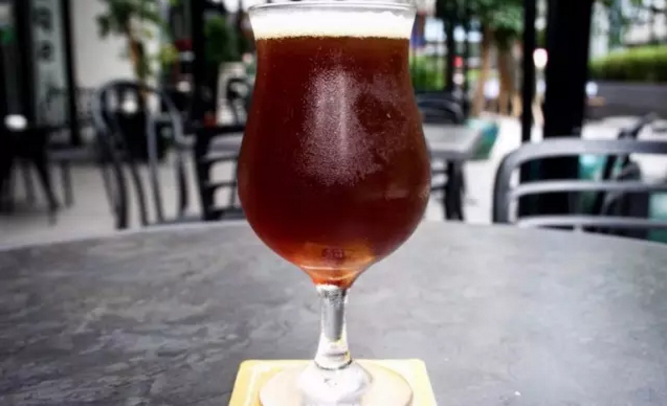 The rise of craft beer has seen some very uniquely flavoured beers coming to these shores. We've seen beers brewed with watermelon, pumpkin, jasmine, and even a smoked beer that smells and tastes like bacon.
However, we've not really had a beer that has a distinctly Malaysian flavour yet… until now.
Introducing the Gila Gula Melaka Beer, a brown ale brewed with gula melaka (palm sugar), which will be available on tap in limited quantities from Dec 22 to 25 at Taps Beer Bar outlets in Changkat Bukit Bintang and Mont'Kiara in Kuala Lumpur.
Back in September, two Malaysians, Taps co-founder Mili Lim and Toga Mamora, went to Tokyo, Japan to brew a beer that would have the sweet goodness of gula melaka, under the watchful eye of Taisuke Kourai from the Hitachino Brewing Lab in Tokyo.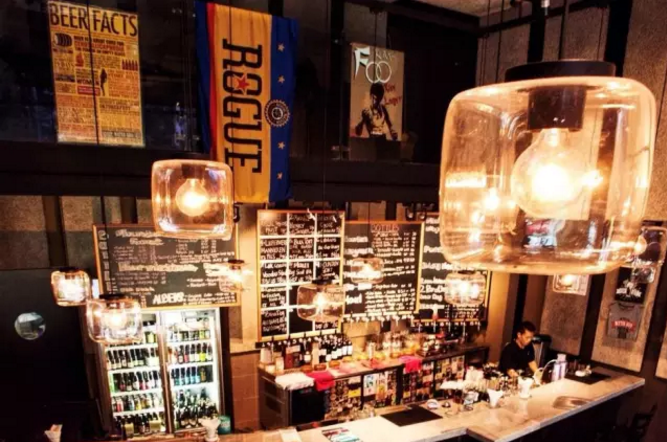 "We wanted to brew something with a Malaysian flavour, and being Peranakan, gula melaka seemed like the ideal ingredient to use," said Lim.
"We brought our own gula melaka to Tokyo because palm sugar isn't easy to find in Japan."
While she admitted that Taisuke, being a professional brewer, was the one who executed most of the brewing process, Lim said they helped out whenever they could. "It was a good learning experience, especially for...
*Credits to Star2.com
Published by Guangxin liu

Senior technical engineer
---
---