Clean label

With the "Clean Label" concept speading globally,in the EU and other developed countries and regions, yeast extract (YE) become a popular ingredient, mainly because it is a natural flavoring materials, It does not belong to the category of food additives, can significantly improve product flavor.
"As a food company, it is difficult to ensure the food quality and flavor while without adding any food additives and chemical Umami souce products " Daejeon, Korea University professor Park Kwan Yick appointed "And by adding YE, not only make the food flavor functions be maintained and strengthened, but also to meet the consumer demand for natural, healthy and clean labels. "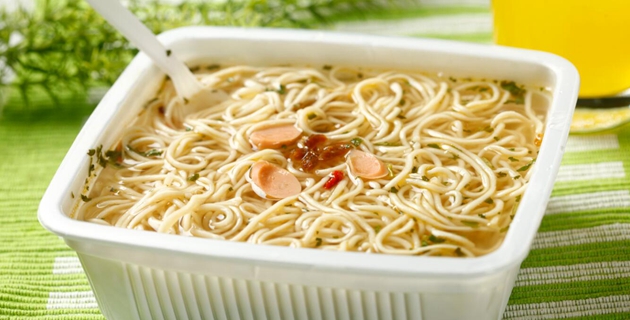 In recent years, Angel aim at the world-class companies, through constant innovation, increase investment in the field of the yeast extract, to form a leading global competitive advantage.Angel also Launched much of new YE products to meet the needs of clean label for food industry and consumers
YE natural characteristic was determained by its raw materials and processing technology,the main raw material of YE is molasses - a by product left after sugar producing, yeast species growth in molasses which is one of the suitable medium to yeast, and yeast cream is the main raw material for the production of YE,in the mean while the enzyme to degrade yeast is biological properties. In addition, the main components of YE are protein, amino acids and vitamin B groups , these ingredients are nature existing ,so it makes the nutritional and healthy characteristics of YE due to this natural attributes,and it also become a favorable choice to food manufacturers,such as soy sauce YE can be used to enhance the flavor of "no foodaddtives added" soy sauce, but not considered to be added food additives, thus it is also got more attentions in food industry, and is recognized and accepted by the most of food consumers.