Agu 18, 2020
by Daisy Wang
As the increasing number of pet dogs and cats in the city, pet owners pay more and more attention to the health of dogs and cats, and the demands for the nutritional pet food is higher and higher. Various kinds of meat as the main raw materials for pet food can not only meet dogs and cats' nature for meat, but also provide pets with rich amino acids and other essential nutrients.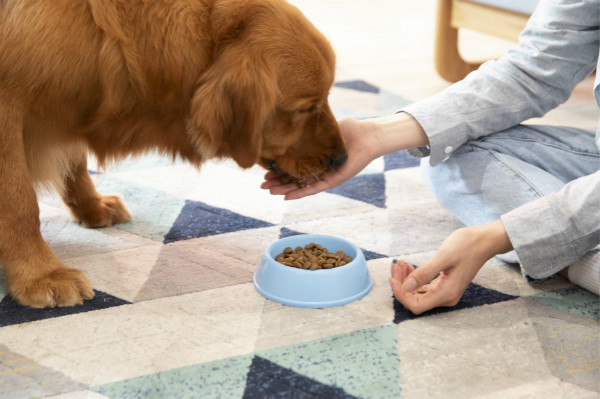 The wet food for dogs and cats is prepared by enzymolysis meat. After enzymolysis, the macromolecular protein in meat can be decomposed into a polypeptide, short peptide and free amino acid, thus reducing the food allergy rate and promoting the digestion and absorption of nutrition for dogs and cats. Instead of raw materials such as fresh meat and meat powder, the enzymatically hydrolyzed meat can not only be well used in wet food for dogs and cats, but also can further enhance the nutritional value of fresh meat, enhance the appetite of dogs and cats.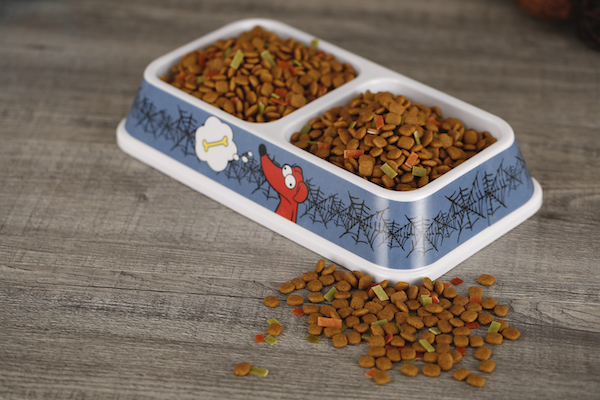 How to wet pet food with enzymolysis meat as a raw material?
Meat shredding ——heating and precuring——adjust pH after cooling —— add protease—— reaction of fresh meat hydrolysate—— heating and deactivating enzyme—— add nutritional supplement——packaging after Sterilized.
What is the benefit of wet pet food with enzymolysis meat as a raw material?
1. In raw material pretreatment, distilled water was not added to wet pet food to adjust the liquid/material ratio, and the reaction time of enzymatic hydrolysis was prolonged. While ensuring that the base material was fully enzymatically hydrolyzed, it increased the concentration of the hydrolysate without adding other raw materials to increase the viscosity of the product, so that the final product could be used as a raw material in a variety of pet food processing.
2. The processing method of wet food can be adjusted according to different meat, and different enzyme formula can be added to better complete the enzymatic hydrolysis of different meat to meet the actual processing needs of pet food.
3. The base material is fully heated before enzymolysis to inactivate the miscellaneous bacteria in the meat emulsion and the original enzymes in the meat, avoiding the interference of miscellaneous bacteria and enzymes on the enzymatic hydrolysis reaction and allowing the meat in the meat protein denatures and dissolves to improve the degree of hydrolysis.
4. Wet food products are thick and semi-liquid, which is convenient for pet dogs and cats to lick and eat, rich in nutrients and delicious, easy for pets to digest and absorb.
Related product please check:
https://en.angelyeast.com/products/enzymes/enzymes-for-animal-protein-processing.html
---
About Annzyme®:

Annzyme is a new brand for Angel enzymes products. We are dedicated to providing customers with perfect solutions in many fields like baking, proteolysis, nucleic acid hydrolysis, starch further-processing etc, and already built highly automated production lines for enzymes and other biological products. We are committed to become the best enzymes supplier and service provider.
About Special Enzyme Division :
Angel Special Enzyme Division is an important strategic business unit of Angel Yeast. Related technologies involve the fields of microbial breeding, genetic engineering, fermentation engineering, biocatalysis, food, brewing, feed, pharmaceutical, etc.
About Angel :
Angel Yeast Company is a high-tech listed company specializing in yeast and biotech. Product business covers Yeast and Baking, Yeast Extract-Savoury, Nutrition & Health and Biotechnology fields. It is one of the world's leading companies in the yeast industry. Angel has 12 holding subsidiaries and provides products and services for more than 150 countries and regions.
Press contact:
ANGEL YEAST CO., LTD
Address: 168 Chengdong Avenue, Yichang, Hubei 443003, P. R.China
Tel& Fax: +86-717-6369520
Email: enzyme@angelyeast.com