April 22, 2020
By Yinqiang
1. Types of inactive yeast in fermentation industry
(1)Baker's yeast
Baker's inactive yeast, which was developed by Angel, is rich composition of protein, nucleic acid and growth factors from primary grown Saccharomyces cerevisiae
(2)Brewer's yeast
Brewer's yeast is produced from spent yeast in brewing factory. It contains less nutrition and more risks of contamination from other bacteria due to it is a kind of unstable by-product under longer fermentation time which cause inhomogeneous age of yeast cells.
(3)Candida
Rich in nucleic acid and mainly used for animal feed materials, generally not for food and lack of certifications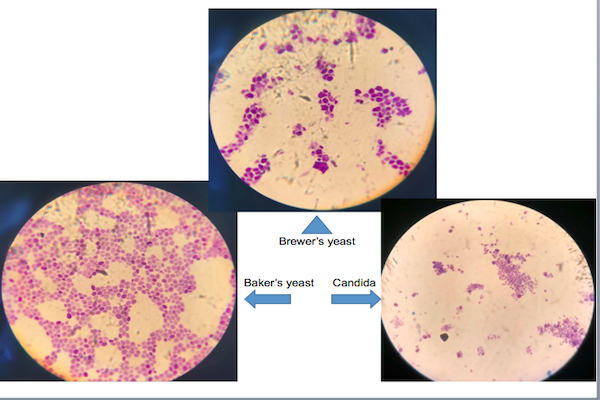 2. Composition of yeast
(1)Protein:45-55%,complete and reasonable profile of amino acids, good for microorganisms assimilation
(2)Nucleic acid:RNA content 6-8%
(3)Vitamin B group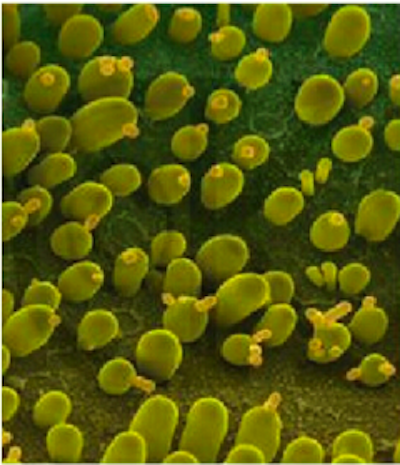 Baker's yeast, Unit(ug/g)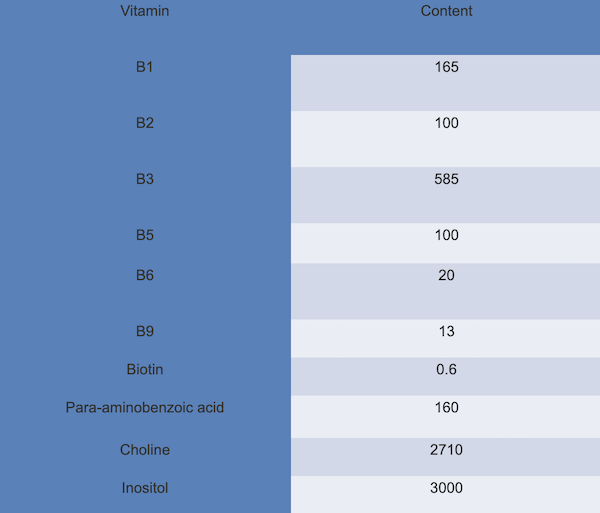 (4)Carbohydrates:Glucan and mannosan in yeast cell wall; Trehalose in cytoplasm
(5)Essential elements:K,Ca,P,Mg
(6)Physiological substances: Coenzyme A, Coenzyme I, Coenzyme Q, ,Cytochrome C, Thromboplastin, Glutathione, Lecithin, Ergosterol, etc.
3. Function of inactive yeast in fermentation industry
(1)Fast or slow release nitrogen source:in bacterial fermentation, such as Bacillus subtilis fermentation, inactive yeast is a kind of slow release nitrogen source and mainly for fermentation stage. But in Actinomycetes and molds fermentation, inactive yeast is a kind of fast release nitrogen source and mainly for seed culture stage.
(2)Adjust morphology of filamentous bacteria and fungus:different inactive yeast can makes hypha stretch and loose, or cluster depends on different application.
(3)Replace some cheap animal origin peptones: in some Actinomycetes and molds fermentation, inactive yeast could be used to replace some cheap animal origin peptone.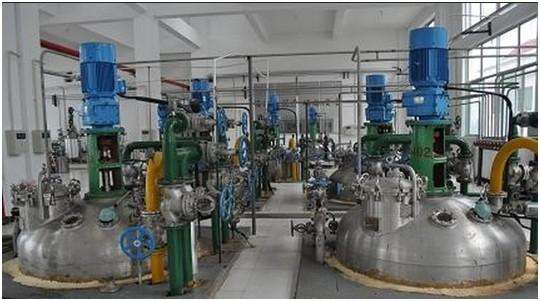 4. Angel inactive yeast
Product

Type

Protein

%

Moisture%

Ash

%

Soluble phosphorus

mg/kg

Application

YP100

Baker's yeast

44-48

≤6

≤8

3000-5000

Chlortetracycline, vancomycin

YP102

Baker's yeast

≥15

≤8

≤6

/

VB12, ergosterol

YP106

Baker's yeast

≥40

≤9

≤8

5000-8000

Food grade, API fermentation

YP108

Baker's yeast

≥40

≤8

≤10

5000-8000

Inosine

YP202

Brewer's yeast

≥40

≤9

≤8

5000-6000

Abamectin

YP600

Baker's yeast

≥40

≤9

≤13

7000-10000

Adenosine, VB2

YP601

Baker's yeast

≥40

≤9

≤8

4000-8000

Chlortetracycline,Neomycin sulfate, oxytetracycline, Spectinomycin

YP602

Baker's yeast

≥40

≤10

≤8

5000-6000

Mycophenolate, Lovastatin, Animal feed

YP612

Baker's yeast

≥45

≤6

≤8

0-1000

VB2



Published by Yin Qiang


Senior manager of Angel Yeast APAC Division



---
About Angel Microbial Nutrition:
Angel YE, rich in protein, amino acids, peptides, nucleotides, B vitamins and trace elements. With the advantages of having no allergic source and being non-transgenic, high efficiency and stable quality, Angel YE are widely applied in the biological laboratories and industrial-scale fermentation, promoting the product safety and technical progress in the global fermentation industry.
About Angel:
Angel Yeast Company is a high-tech listed company specializing in yeast and biotech. Product business covers Yeast and Baking, Yeast Extract-Savoury, Nutrition & Health and Biotechnology fields. It is one of the world's leading companies in the yeast industry. Angel has 12 holding subsidiaries and provides products and services for more than 150 countries and regions.
Press contact:
ANGEL YEAST CO., LTD
Address: 168 Chengdong Avenue, Yichang, Hubei 443003, P. R.China
Tel: +86-717-6369227
Fax: +86-717-6368757
email: aie@angelyeast.com