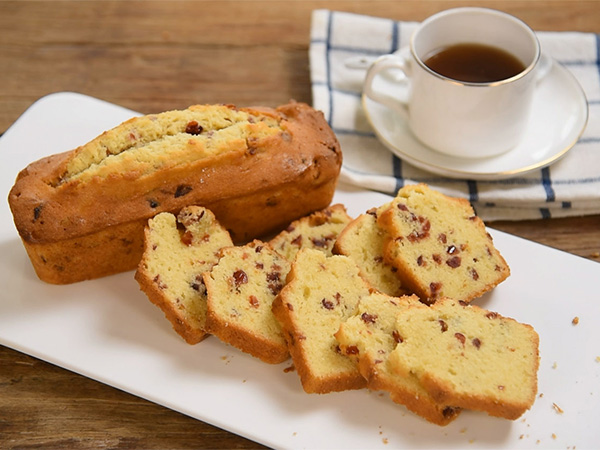 Formule: Pound Cake
| | |
| --- | --- |
| Ingredients | weight |
| Cake Flour | 120g |
| Sugar Powder | 100g |
| Egg | 100g |
| Butter | 100g |
| | 3g |
| Vanillin | 0.5g |
Operating Process: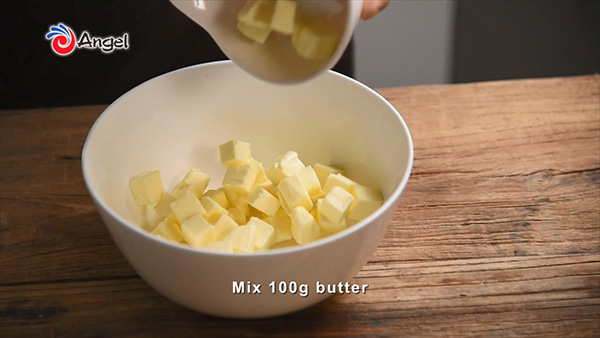 Mix 100g butter
And 100g sugar powder together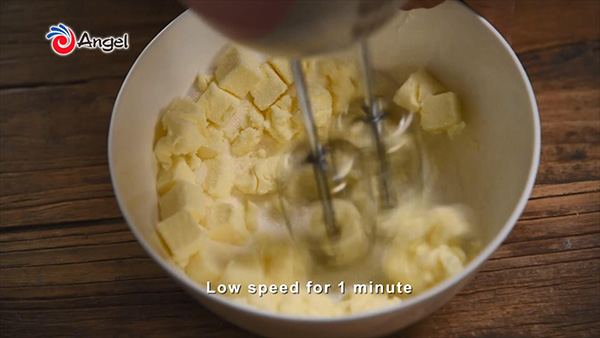 Low speed for 1 minutes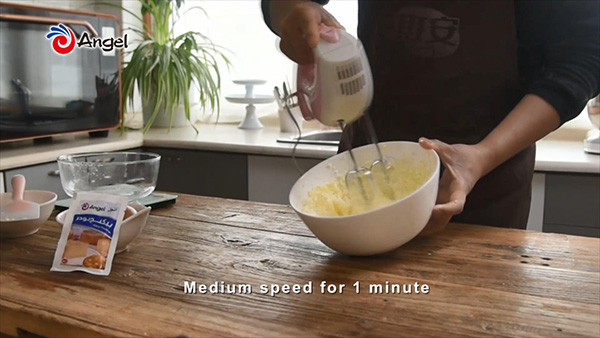 Medium speed for 1 minute
Then high speed for 5 minutes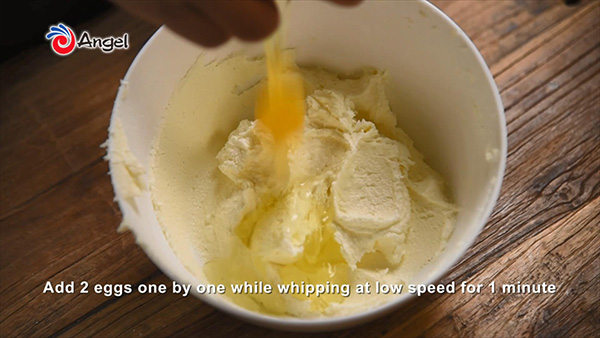 Add 2 eggs one by one while whipping at low speed for 1 minute,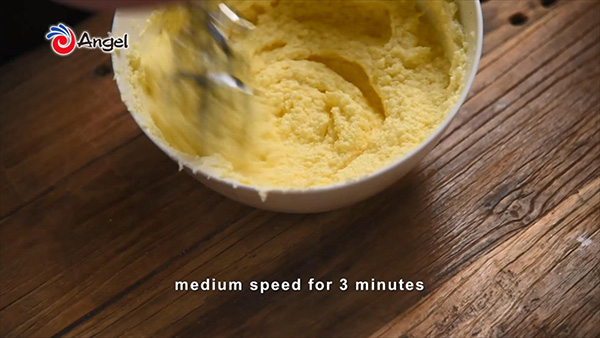 medium speed for 3 minutes;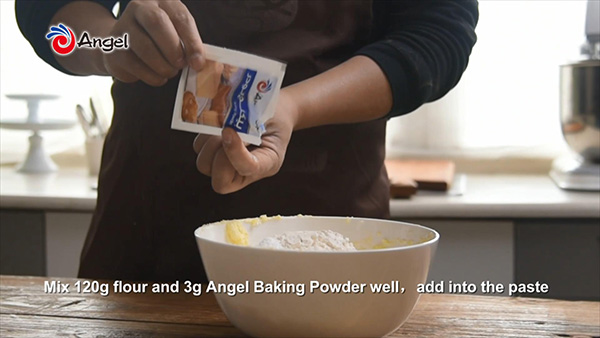 Mix 120g flour and 3g Angel Baking Powder well,add into the paste,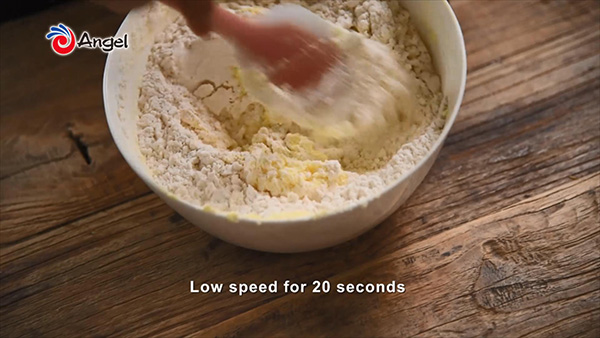 low speed for 20 seconds, medium speed for 40 seconds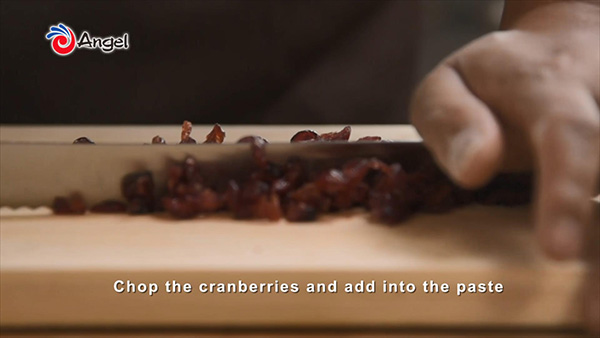 chop the cranberries and add into the paste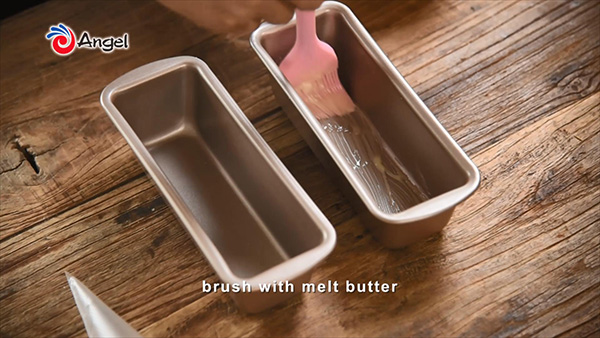 brush with melt butter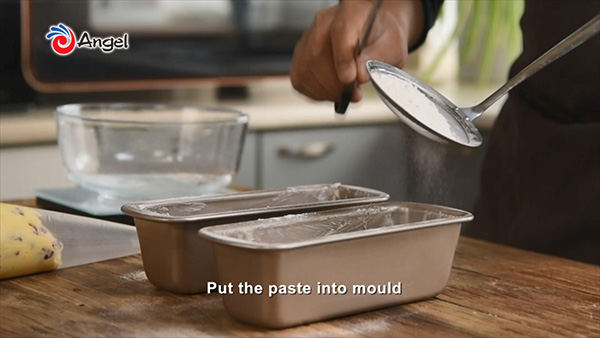 put the paste into mould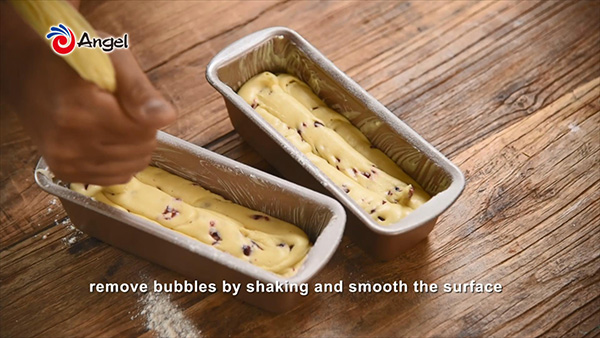 remove bubbles by shaking and smooth the surface
Bake at 180℃ for 50 minutes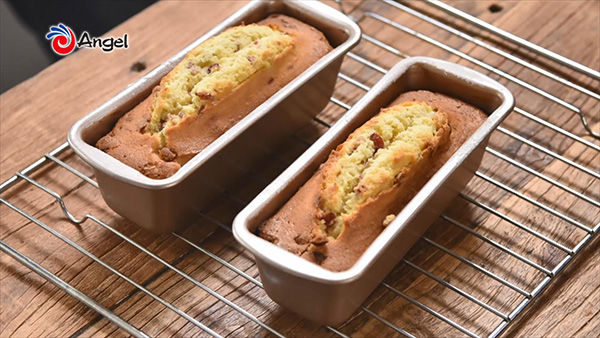 About Yeast & Baking
Angel Yeast has absorbed the essence of the global baking industry to build a baking service platform and to provide more comprehensive solutions for the baking industry.
About Angel:

Angel Yeast Company is a high-tech listed company specializing in yeast and biotech. Product business covers Yeast and Baking, Yeast Extract-Savoury, Nutrition & Health and Biotechnology fields. It is one of the world's leading companies in the yeast industry. Angel has 12 holding subsidiaries and provides products and services for more than 150 countries and regions.
Press contact:
Angel Yeast Co., Ltd.
Address: 168 Chengdong Avenue, Yichang, Hubei, P. R. China
Tel: +86-717-6369520
Fax: +86-717-6370680
Email: aie@angelyeast.com