Mar. 29, 2021
By Jane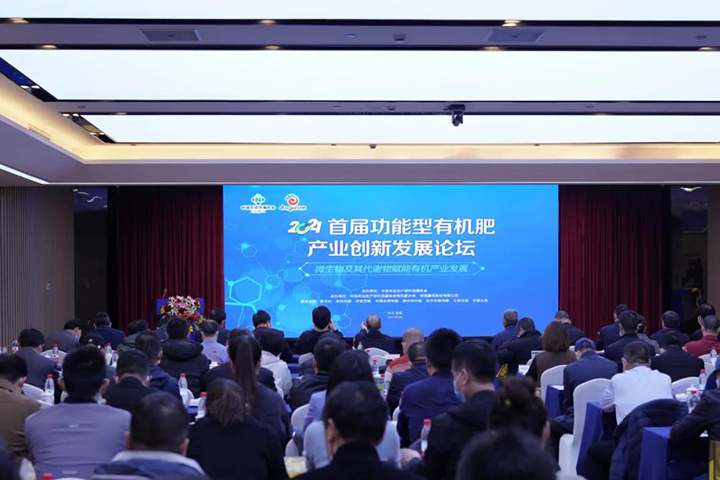 On March 20, the first Forum of Innovation and Development of Functional Organic Fertilizer Industry (hereinafter referred to as "Forum") was held in Yichang, Hubei Province. The Forum was hosted by CAMPA and organized by Angel Yeast. More than 200 industry professionals from all over the country participated in the forum. Fu Chunhua, chairman of Organic Fertilizer Branch of CAMPA, Wang Yinghua, vice mayor of Yichang City Government, Xiong Tao, chairman of Angel Yeast Co., Ltd., attended the meeting and made speech.
Since 2003, Angel yeast's metabolite series products (formerly known as yeast-derived organic fertilizer) have been put on the market with a total of 4 million tons. After nearly 20 years of application, the market generally feedback that the products have obvious effects of promoting growth, resisting stress, improving quality and increasing yield, and have obvious effects on soil remediation and improvement.
In 2020, Angel took the lead in creating the concept of yeast metabolites in the industry, and fully solicit the opinions of relevant societies and associations, and formed the definition and quality system with yeast metabolites, yeast source biostimulants and other standard names, laying a solid foundation for the establishment of the corresponding industry standards.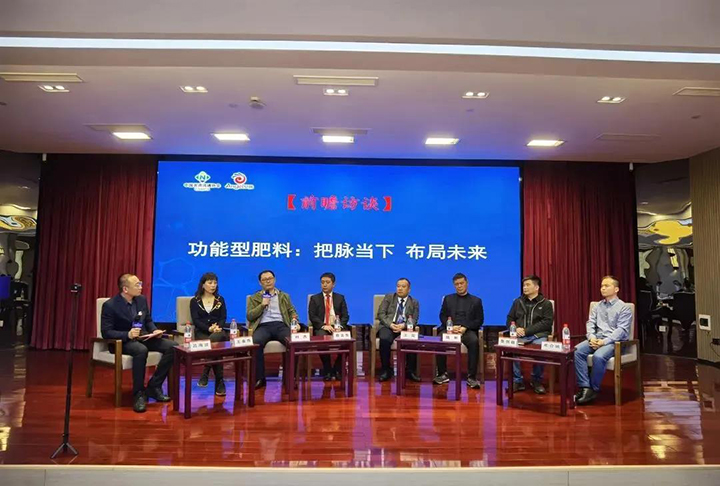 In addition, the conference also invited industry experts and representatives of several outstanding enterprises for interviews. We combined with the experience of the enterprise in product research and development, marketing promotion and encountered problems, had a good communication, we all agreed that the development of functional fertilizers is at the right time and potential, enterprises should not only seize the opportunity, but also should promote and use rationally, scientifically, scrupulously!
Press contact:
ANGEL YEAST CO., LTD
Address: 168 Chengdong Avenue, Yichang, Hubei 443003, P. R.China
Tel& Fax: +86-717-6371118
Email: weiqz@angelyeast.com
zhanjd@angelyeast.com