The 25th FIC was held in China Import and Export Fair Complex on August 16 to 18, 2022. At this exhibition, Angel Yeast announced the special launch of the latest-upgraded instant dry yeast products and innovative solutions. The new products have made great improvement on fermentation performance, which not only is adaptable to all types of fermented pasta, but also meets the needs of different production environments and processes.
Angel Yeast continues to provide customers with valuable professional products and services, keeps making breakthroughs and innovations, and meets the need of partners on diversified products.
Latest Innovative Dry Yeast Products Become Premium Choices of Customers
Angel Yeast, a globally listed yeast and yeast extract manufacturer also ranking the top among yeast producers in Asia, promotes the development of the baking industry by its high-quality, convenient and stable flagship dry yeast and other baking ingredients and solves many of today's baking challenges.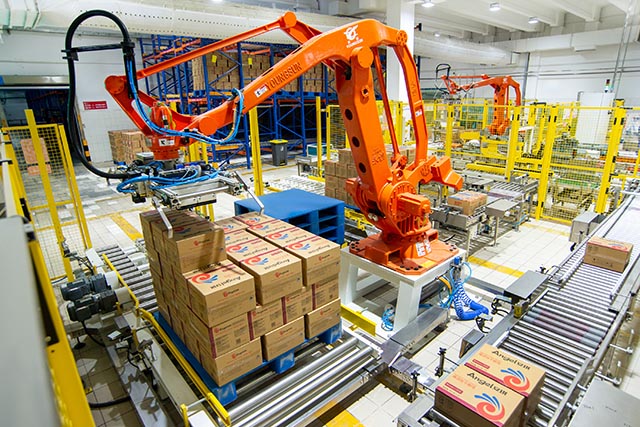 Angel yeast factory automatic production line
We continue to improve product performance to meet diversified needs of global consumers. This summer, our dry yeast products were upgraded. The new products have superior tolerance to high osmotic pressure and cold shock, which means that it is tolerant of recipes that are high in salt and oil and that it can still achieve standard fermentation under low temperature.

Angel Yeast is committed to providing high-quality and easy-to-use ingredients as well as suitable and quick-response solutions for industrial bakers and home baking users around the world to maximize the overall attractiveness of baking products.

Global Factories Ensure the OEM Services for Europe Customers

"From ingredients to production and to end baking products." Angel Yeast provides the most suitable and customized product services for global users. In order to meet the special needs of different customers for raw materials, we accept customization of customers on dry yeast products with different specifications and packaging requirements. Our global factories will provide the guarantee of stable and high-quality production capacity for such service, among which the Egyptian factory enjoying zero-tariff policy, especially, can become the best choice for European customers to import dry yeast.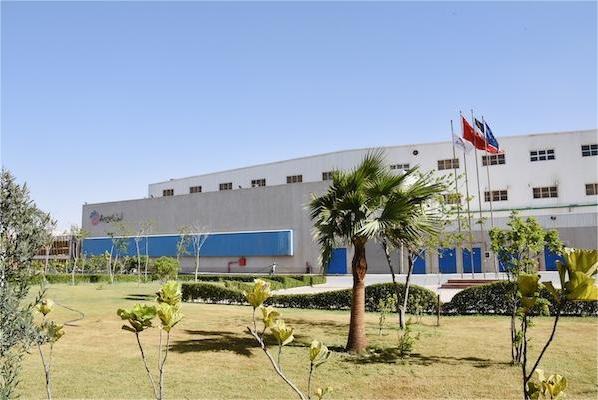 Angel Egyptian factory
Instant dry yeast of Angel Yeast has greater advantages in transportation and storage than fresh yeast. It can be stored at room temperature without refrigeration, while the shelf life is up to 2 years, thus it reduces the storage cost of industrial users and is convenient for large-scale purchase and centralized storage.

Angel Yeast has 12 production lines, 2 overseas factories and 11 technical centers and provides products and services for more than 150 countries and regions. Strong production capacity reserve and sales network guarantee the manufacture and supply capacity of dry yeast.

Angel Yeast, always your most reliable baking partner.
For cooperation, please contact:
Email: aie@angelyeast.com
Office tel: +86 7176306071
Search"Angel Yeast Europe"and find us on Linkedin, Facebook and Instagram.