The 23rd China Bakery Exhibition was held in Shanghai from April 26 to 30. The exhibition area of this exhibition is 220,000 square meters, attracting more than 2,200 companies from 30 countries and regions including Germany, Ireland, Quebec, Canada and other national pavilions. The number of professional visitors has exceeded the historical record. It has become the world's first and only large-scale professional bakery exhibition that has successfully restarted offline since 2020, and it also contributes Chinese solutions to the confidence recovery and recovery development of the global bakery industry.
Angel Yeast with the topic "Global intelligence Baking Service" attended the fair, teamed up with world-renowned brands to launch a full-chain product covering raw materials, equipment, and finished products, launched longer shelf-life bread, FTO frozen dough, industrialization of Chinese fermented pasta products. Angel's cooperative partners, such as Sonneveld, MIWE, Fritsch, Scherf Coffee also show up in Angel's booth. The IBA Bread World Cup Competition of China District was held in the exhibition. Mr. Xiong Tao, Chairman of Angel Yeast, attended the opening ceremony and made a speech as a gold sponsor.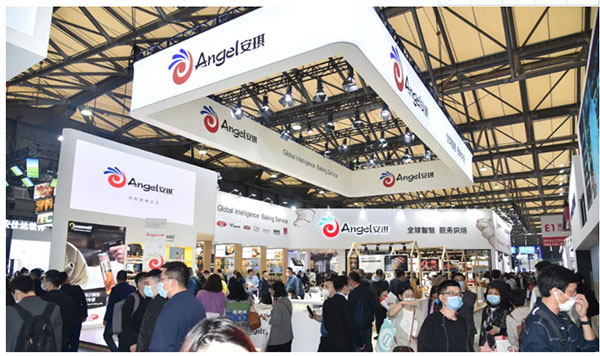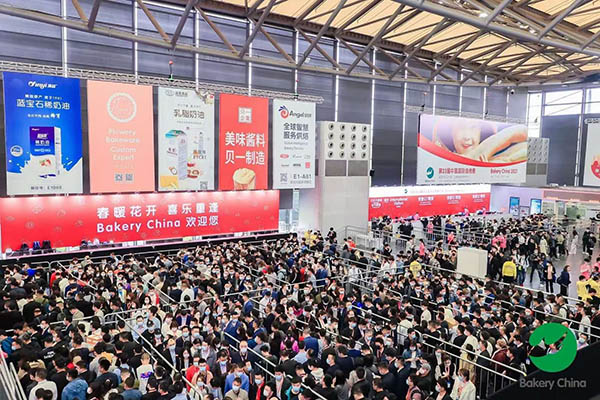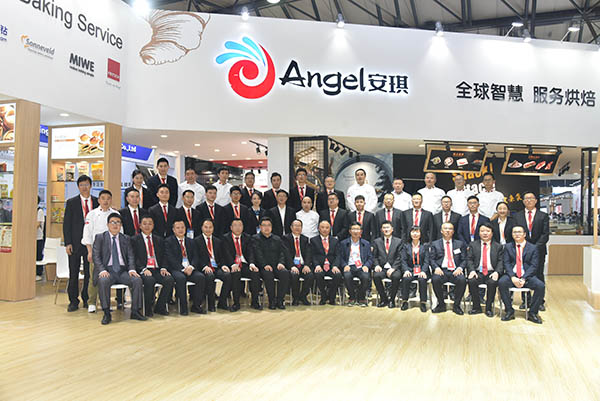 Angel yeast team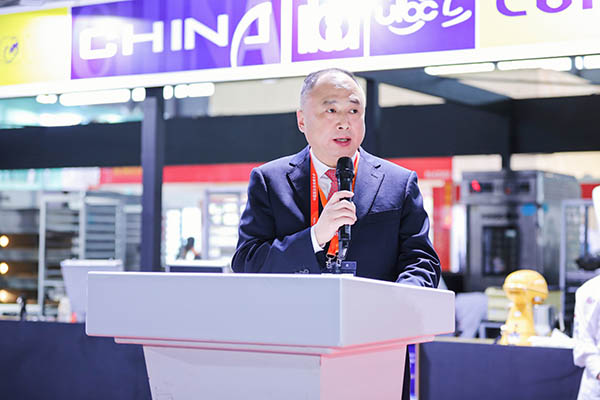 Angel Yeast Chairman Xiong Tao attended the opening ceremony of iba Bread World Cup Competition of China District and made a speech as a gold sponsor.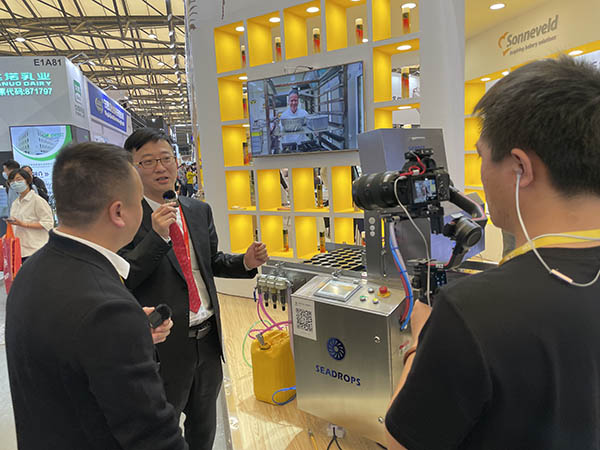 Sonneveld release oil solutions for baking industry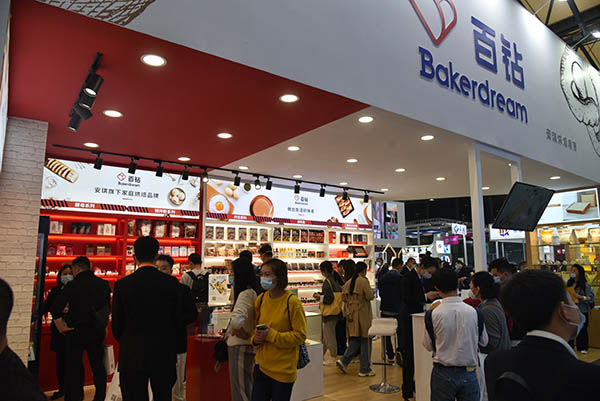 Angel home baking products area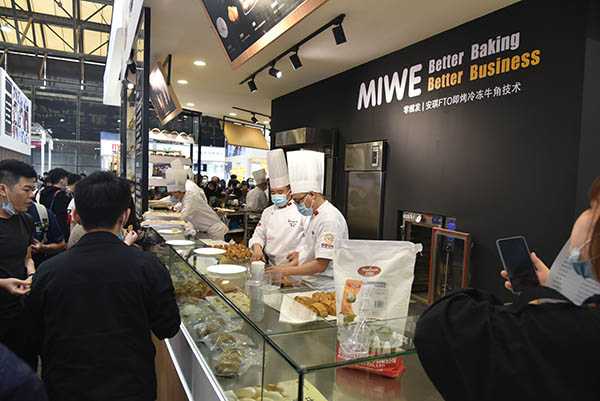 FTO frozen dough demonstration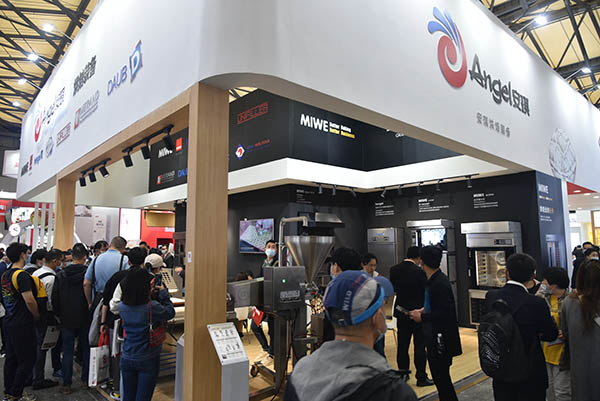 Angel baking equipment area
About Angel:
Angel Yeast Company is a high-tech listed company specializing in yeast and biotech. Product business covers Yeast and Baking, Yeast Extract-Savoury, Nutrition & Health and Biotechnology fields. It is one of the world's leading companies in the yeast industry. Angel has 12 holding subsidiaries and provides products and services for more than 150 countries and regions.
http://en.angelyeast.com/
Press contact:
ANGEL YEAST CO., LTD
Address: 168 Chengdong Avenue, Yichang, Hubei 443003, China
Tel: +86-717-6369520, 6369558
Fax: +86-717-6370680
email: aie@angelyeast.com