On September 5, Xinhua News Agency, China Council for Brand Development and China Appraisal Society co-hosted "2022 China Brand Evaluation Press Conference", announcing that the brand value of Angel is over RMB 19.5 billion (more than US$2.8 billion), ranking first in the food processing and manufacturing category, which is improved by RMB 4.84 billion (around US$699 million) compared with 2021.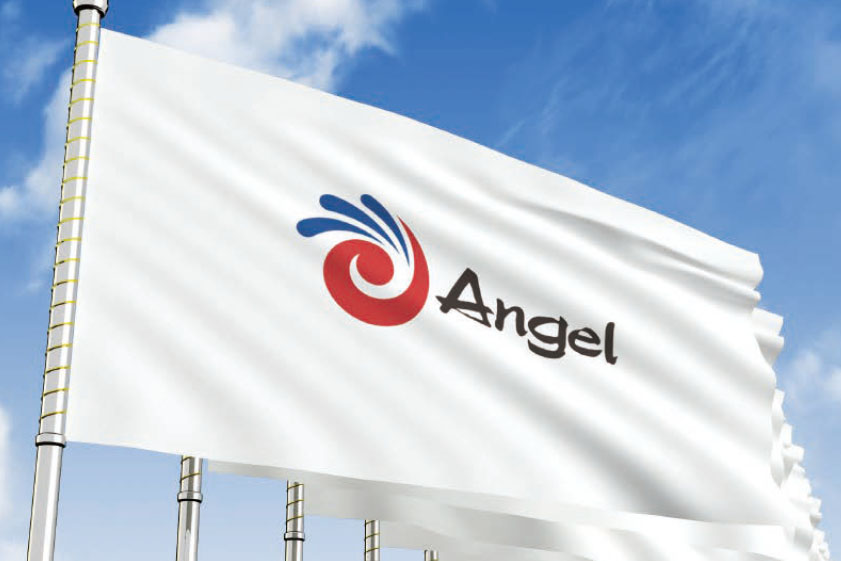 The number of brands participating in the evaluation this year reached 1,056, covering most of the industry's leading companies. The brand value evaluation result was released for 645 of these brands, with a total brand value of RMB 897.37 billion (more than US$1295.9 billion), up around RMB 599.1 billion (more than US$86.5 billion) from last year.
As a public welfare brand evaluation event, China Brand Evaluation Press Conference always follows the international standard and national standard of brand evaluation from 2013, adhering to the "scientific, fair, open and recognized" principle. Angel has participated in the evaluation for four consecutive years.