On December 21, Angel Egypt's yeast product expansion project with an annual output of 20,000 tons officially started, and the commencement ceremony was publicized and reported by Xinhua News Agency and other media. Khalid Rajib, Chairman of the New Benisovev Development Zone in Benisovev Province, Egypt, and local government officials, as well as representatives of the Chinese and Egyptian media, were invited to attend the ceremony.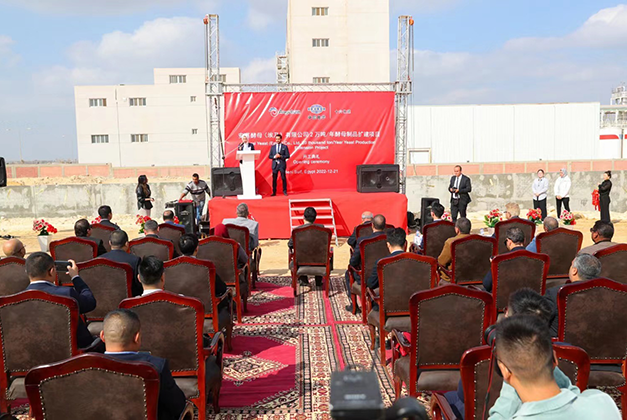 Site of commencement ceremony (source: Xinhua News Agency)
Khalid Rajib told Xinhua News Agency reporters at the commencement ceremony that Angel Egypt is one of the most important enterprises in Benisovev. The company attaches great importance to environmental protection and produces high-quality products. The expansion project will provide more jobs for the local people.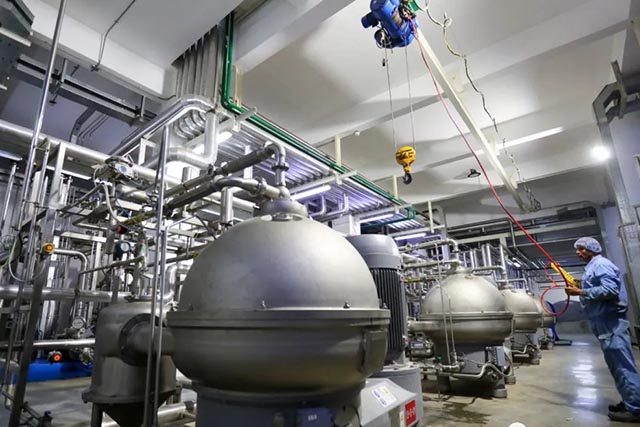 A worker in Angel Egypt's yeast extract factory (source: Xinhua News Agency)
Sun Yuxiang, General Manager Assistant of Angel Yeast Co., Ltd. and General Manager of Angel Egypt, said that the project will further explore the Middle East, Africa and other international markets, and give play to Egypt's advantages of trade facilitation, location and scale.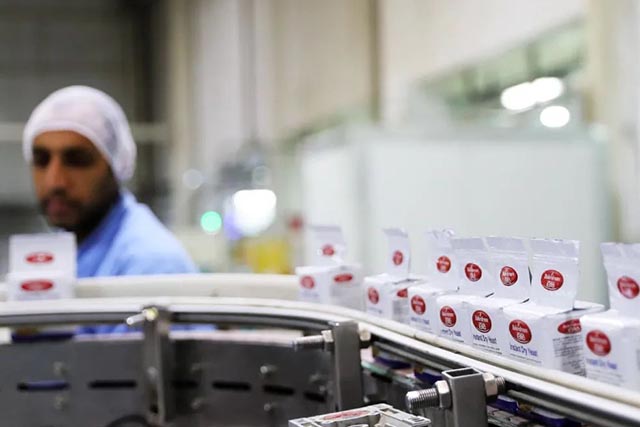 A worker in Angel Egypt's yeast factory (source: Xinhua News Agency)
The expansion project is undertaken by China National Chemical Engineering NO.16 Construction Co., Ltd., with a construction period of 17 months. It is expected to be completed and put into operation in May 2024, and in that time the total production capacity of yeast products of Angel Egypt will reach 60,000 tons per year.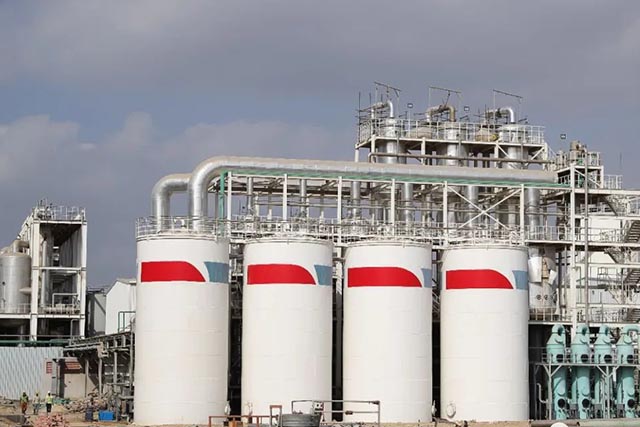 Angel Egypt's factory (source: Xinhua News Agency)