On December 28, the yeast product of Angel subsidiary in Pu'er City was officially launched, and the product quality inspection was qualified, marking the formal production of the first phase of yeast production line project with 15,000 tons of output of the company.
In order to ensure the smooth operation of Phase I Project, Angel subsidiary in Pu'er City paid attention to control the construction progress and improve efficiency, and strictly controlled the quality and safety of the construction. At 10:00 every night, the company held a meeting with each construction unit to summarize the completion of the work tasks on that day and solve various problems through negotiation. All departments of the company coordinated with each other to make full preparations for commissioning and production.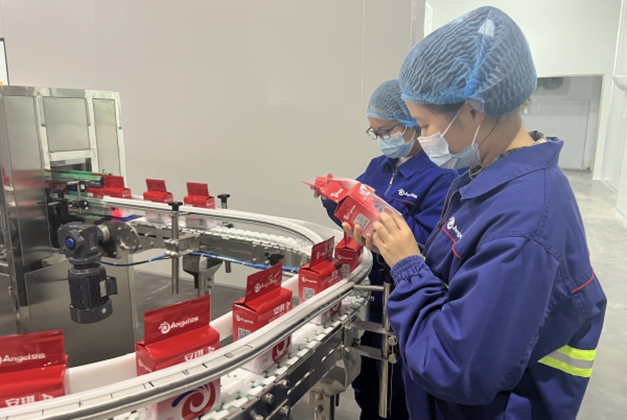 Yeast products
Angel headquarters and cooperation units sent technical experts to provide on-site support, which provided a solid guarantee for the smooth commissioning and production operation of the yeast production line of Pu'er Company.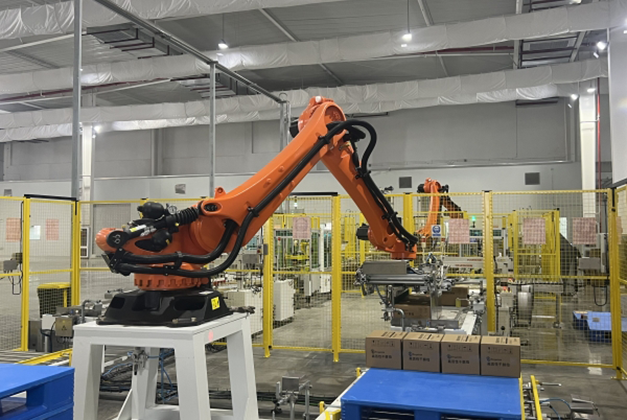 Product packing
After the yeast production line is officially put into operation, it can achieve the goal of annual output of 15,000 tons, further meet the domestic and international market demand, and contribute to the high-quality development of Angel.