Hubei Phangel Biotechnology Co., Ltd. (hereinafter referred to as "Phangel Biotech") , joint venture company of Angel Yeast and Beijing PhaBuilder, recently reported that the first batch of PHA products of the company were officially launched. This means that the company has used the "new generation of industrial biotechnology" to produce PHA, proved the capability of producing ten thousand tons of products of the production line, and paved the way for large-scale mass production.
The "new generation of industrial biotechnology" was first proposed by the scientific research team of Tsinghua University, which founded the PhaBuilder. It has the characteristics of energy saving, water saving, time saving, needing less investment, and no need for sterilization. It can be used to produce many products, including PHA. It is a major innovation in the field of synthetic biology.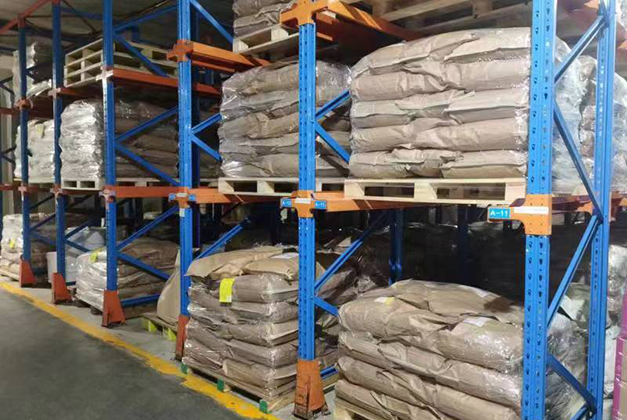 Phangel Biotech's PHA products that will be sent to domestic and overseas markets
The production of PHA products produced this time are based on the strong combination of Angel Yeast and Beijing PhaBuilder. As a joint venture partner of Phangel Biotech, Angel Yeast has become an important force in the global yeast industry by focusing on biotech for 36 years. And the PhaBuilder continues to focus on strain research and development by using the research and development achievements of "new generation of industrial biotechnology" accumulated by Tsinghua University in recent 37 years. At present, the PhaBuilder already has the ability to produce PHB, P34HB, P34HBHV, PHBHHx, PHB5HV, P3HP3HB and other materials with completely independent intellectual property rights and a new metabolic path.
According to Mr. Wang Hao, the general manager of Phangel Biotech, from the perspective of the quality of finished products, the products are characterized by high quality, high purity and high productivity. After this batch of products went offline, overseas customers showed great interest in them. At present, the products have been successively sent to customers in the United States, Japan and several European countries.
Wang said that in the future, it will continue to focus on product quality and production efficiency, and continue to promote the mass production of PHA products of 10,000 tons.
It is reported that production line project that can produce tens of thousands of tons of products of Phangel Biotech is also being vigorously promoted, and the project will be put into production in the second half of 2023. After the completion of the project, it will make contributions to the realization of carbon neutralization through the continuous production of green degradable material PHA.
Publish by:
Hubei Phangel Biotechnology Co., Ltd.
wh@phangel.cn