Nov. 3rd, 2020
By Chris Wang
From October 30th to November 1st, Angel Brewing attended 2020 China International Alcohol Drinks Expo at Sichuan Luzhou International Convention and Exhibition Center with "multi-strain pure microbial application technology solution".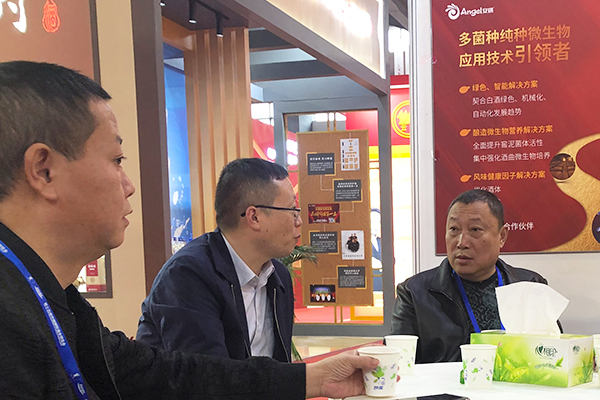 As a leader in the application of multistrain pure microbial technology, Angel provides solutions of "strengthening the microbial cultivation of yeast, improving the activity of bacteria and optimizing liquor flavor in liquor production ".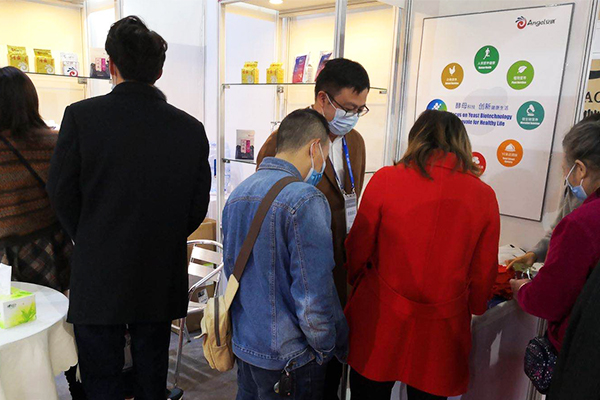 ---
About Distilled Spirits and Biofuels Division:

Angel can provide brewing yeasts, ingredients and related technical services for the production of wine, beer, and other brewing liquor. All our products are natural, safe, and of high quality. With the current energy shortages around the world, the production of fuel ethanol through yeast fermentation has become an inevitable trend.
About Angel:
Angel Yeast Company is a high-tech listed company specializing in yeast and biotech. Product business covers Yeast and Baking, Yeast Extract-Savoury, Nutrition & Health and Biotechnology fields. It is one of the world's leading companies in the yeast industry. Angel has 12 holding subsidiaries and provides products and services for more than 150 countries and regions.
For more media information, please contact:
Angel Yeast Co., Ltd.
Yichang, Hubei, China
Ryan Wu
Tel.: +86 717 6353619
Email: wusy@angelyeast.com
en.angelyeast.com