Novozymes launches Fibrex platform for corn fiber to ethanol
Sep.28, 2020
Chris Wang
September 16, 2020 – Novozymes today announced the launch of Fiberex, a comprehensive platform based on novel enzymes and yeast strains to convert corn fiber into ethanol. Fiberex is specifically aimed at breaking down tough fibers in the corn, providing producers with greater operational flexibility. The technology converts a low-value by-product into high-value, low-carbon fuel while also enabling the production of significantly more corn oil.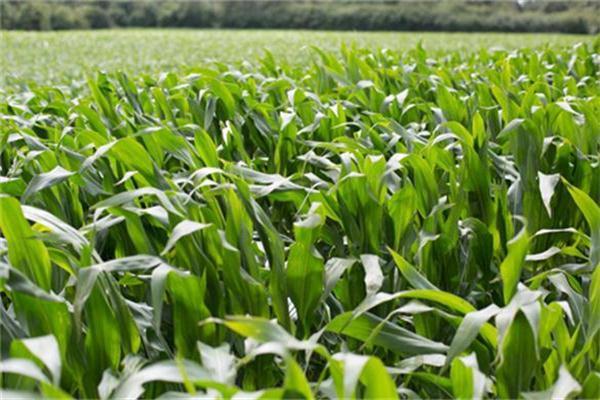 "Through advanced biology, biofuel producers looking to diversify can now unlock new markets and avenues of profitability," says Brian Brazeau, Novozymes' Vice President for Bioenergy. "Working with Novozymes and our expert analytics and engineering partners, producers can use Fiberex technology to transform their corn fiber, typically only used for animal feed, into low-carbon, high-value cellulosic ethanol."
Novozymes is the technology leader in fiber conversion today, enabling new revenue for biofuels producers from low-carbon credits such as in California and EPA's cellulosic RIN credits. Through Fiberex, Novozymes is collaborating with the biofuel industry to further expand the boundaries of corn-based ethanol – literally breaking down some of the barriers between what is considered conventional biofuels and advanced biofuels.
---
About Distilled Spirits and Biofuels Division:

Angel can provide brewing yeasts, ingredients and related technical services for the production of wine, beer, and other brewing liquor. All our products are natural, safe, and of high quality. With the current energy shortages around the world, the production of fuel ethanol through yeast fermentation has become an inevitable trend.
About Angel:
Angel Yeast Company is a high-tech listed company specializing in yeast and biotech. Product business covers Yeast and Baking, Yeast Extract-Savoury, Nutrition & Health and Biotechnology fields. It is one of the world's leading companies in the yeast industry. Angel has 12 holding subsidiaries and provides products and services for more than 150 countries and regions.
For more media information, please contact:
Angel Yeast Co., Ltd.
Yichang, Hubei, China
Ryan Wu
Tel.: +86 717 6353619
Email: wusy@angelyeast.com
en.angelyeast.com
---
---