Jan 12, 2021
Chris Wang
A plan to make E20 a leading fuel for motorists in Thailand should eventually come into effect in July.
According to the Department of Energy Business officials want E20, a mix of 20% ethanol and 80% unleaded petroleum 95, to gradually replace gasohol 91, making gasohol 95 an alternative fuel for drivers.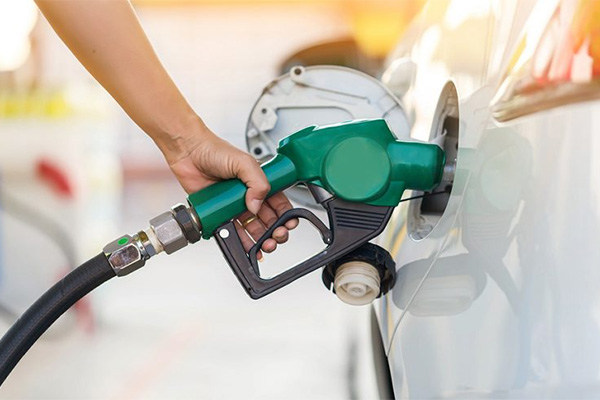 Department chief Nantika Thangsuphanich said her department was planning to discuss with oil traders, oil refinery operators and car assemblers to prepare for a shift to E20.
She said: "We want to increase the prices of agricultural commodities like sugar, cassava and palm oil by using them as biofuels."
The move to make E20 a leading fuel among motorists follows a similar action for biodiesel.
---
About Distilled Spirits and Biofuels Division:

Angel can provide brewing yeasts, ingredients and related technical services for the production of wine, beer, and other brewing liquor. All our products are natural, safe, and of high quality. With the current energy shortages around the world, the production of fuel ethanol through yeast fermentation has become an inevitable trend.
About Angel:
Angel Yeast Company is a high-tech listed company specializing in yeast and biotech. Product business covers Yeast and Baking, Yeast Extract-Savoury, Nutrition & Health and Biotechnology fields. It is one of the world's leading companies in the yeast industry. Angel has 12 holding subsidiaries and provides products and services for more than 150 countries and regions.
For more media information, please contact:
Angel Yeast Co., Ltd.
Yichang, Hubei, China
Ryan Wu
Tel.: +86 717 6353619
Email: wusy@angelyeast.com