Sep. 17, 2020

By Vivi Zhu
Recently, with the completion of Angel Nutritech's cell-sourced (yeast) nutrition and health foods digital factory, the museum with the theme of yeast nutrition and technology opened at the same time. "This new project will be helpful to spread yeast nutrition knowledge better and make the public be familiar with and enjoy the health value of yeast." said Zhu Yinhong, chairman and general manager of Angel Nutritech.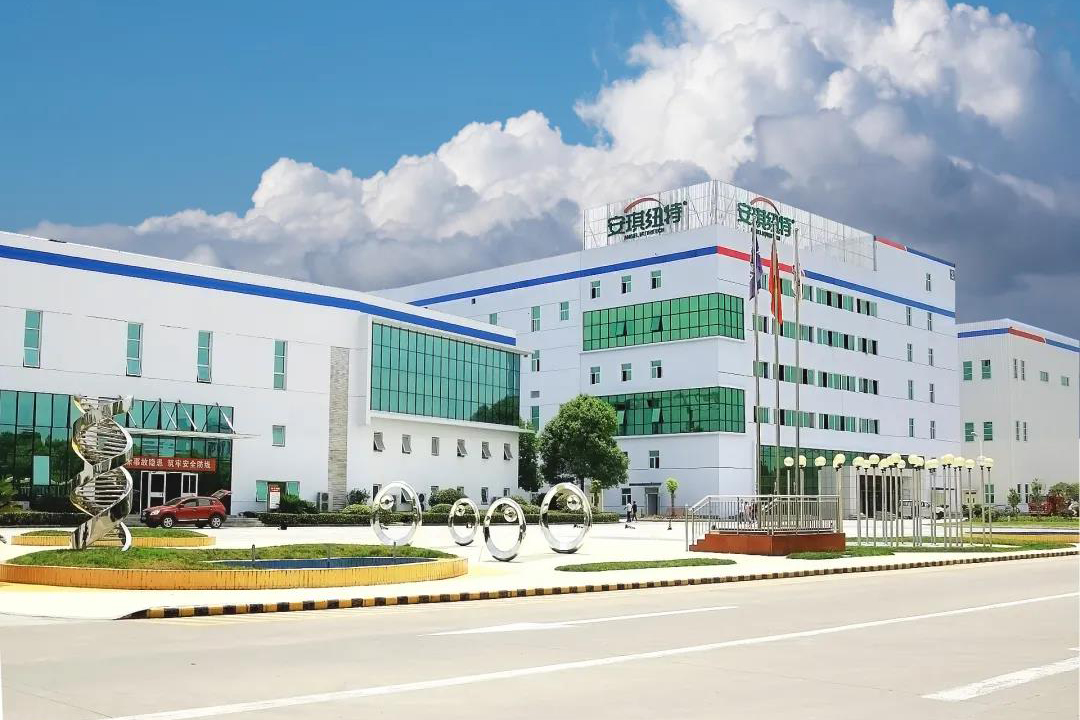 Angel Nutritech Co., Ltd.
One-stop Knowledge Base of Yeast
"In my impression, yeast is only used to make bread. I didn't expect yeast to be so versatile and can be applied into so many industries. It's amazing!" A member of the audience wowed.
As the world's first yeast-themed museum, Angel Nutritech Yeast Nutrition & Technology Museum is committed to creating a "one-stop treasure house of yeast knowledge". The museum has multiple display areas such as yeast history, yeast science knowledge, yeast production process, yeast nutrition, yeast and human intestinal health, etc. Many records and implements of yeast are displayed for the first time.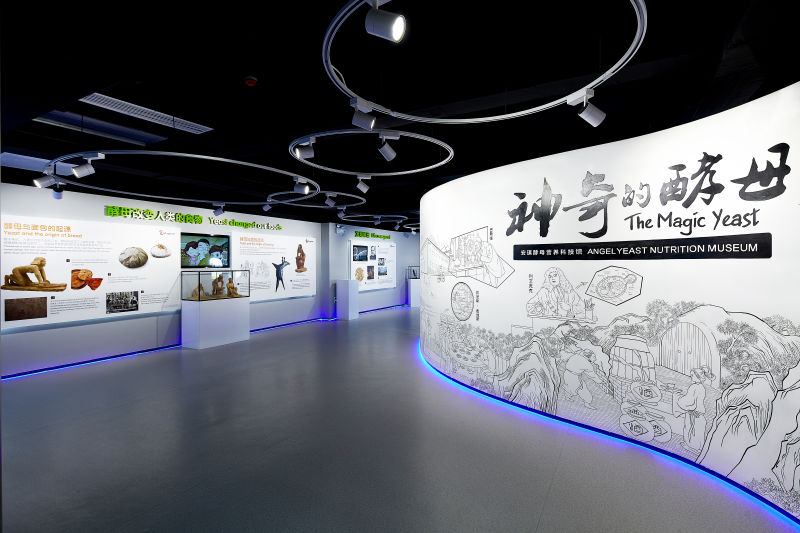 Angel Nutritech Yeast Nutrition & Technology Museum
One of the core values of yeast is to serve human health. Yeast is a rare organism in the earth that integrates high-quality protein, multiple vitamins, dietary fibers and organic minerals. Yeast is one of the best choices for developing nutritious and healthy products.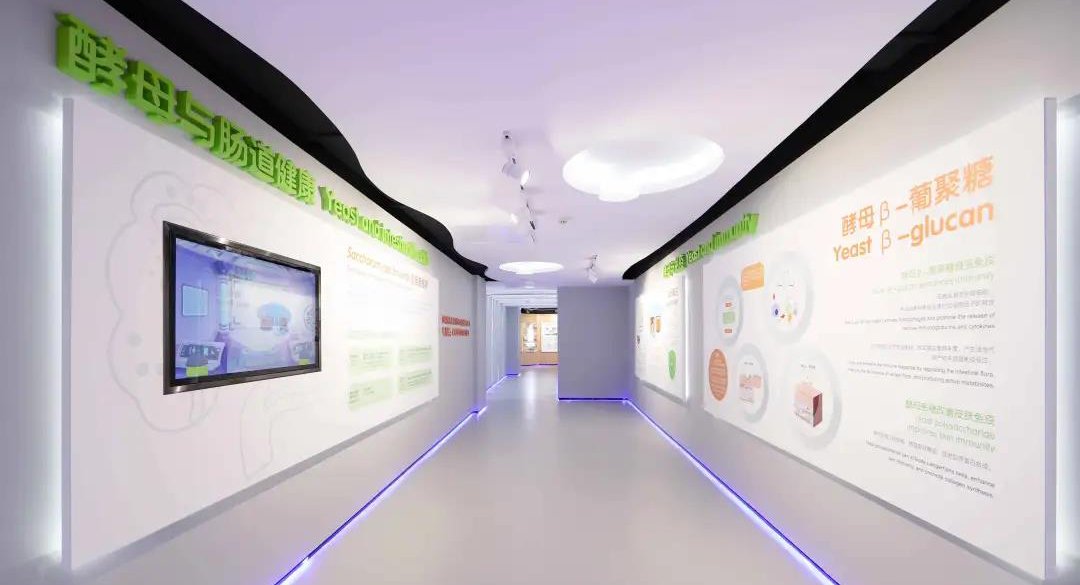 Yeast Beta-Glucan Introduction in Yeast Nutrition & Technology Museum

"On the one hand, the value of yeast is extremely high; on the other hand, the public's understanding of yeast is very little and partial. The important purpose of this museum is to spread the knowledge of yeast science." Said Mr. Zhu.
Interesting and Immersive Experience
"Scientific knowledge should be expressed strictly, while it should be readable, understandable, interesting, and strong interactive. This is our original intention for designing this museum." Mr. Zhu said.

In order to accurately express the knowledge of yeast science, the staff consulted a great deal of historical facts, went to Egypt and other places to conduct on-site verification. This museum has been consulted and approved by many experts including professors from Chinese Academy of Sciences.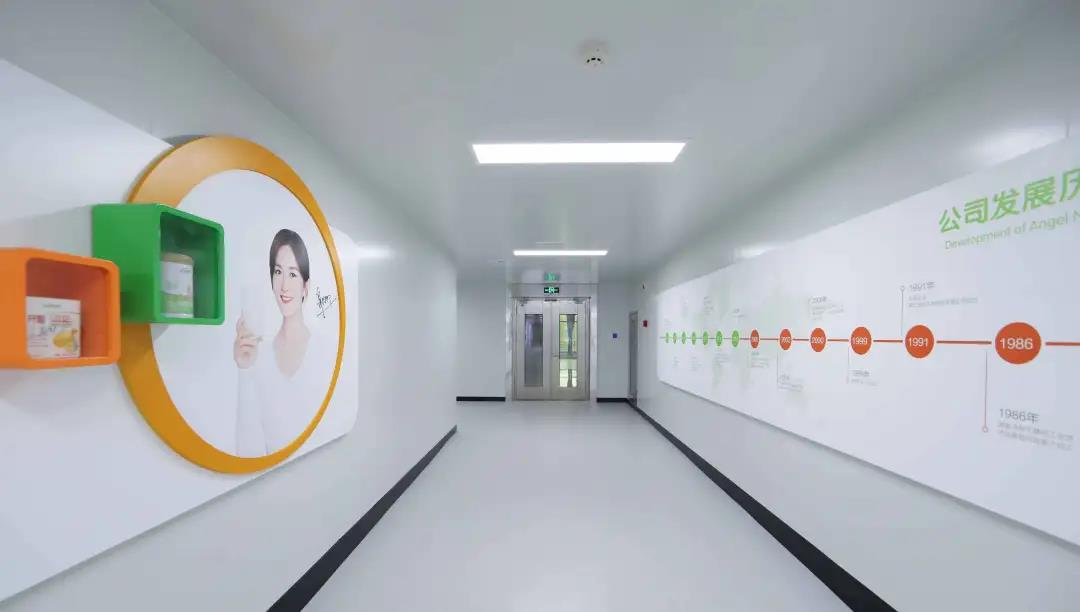 Company History Introduction in Yeast Nutrition & Technology Museum
Using impressive, interactive and immersive display methods, through murals, implements, videos, sculptures, exhibition boards, interactive screens and other media, the museum vividly interprets yeast nutrition and technology, bring visitors a brand new experience of yeast nutrition science.

Yeast History Introduction in Yeast Nutrition & Technology Museum
Focusing on whole life-cycle nutrients, combining professional health examination equipment in the "health cabin" with one-to-one consultations by senior nutritionists, this museum is able to meet the health needs of different groups of people, and all visitors can obtain professional health solutions on site.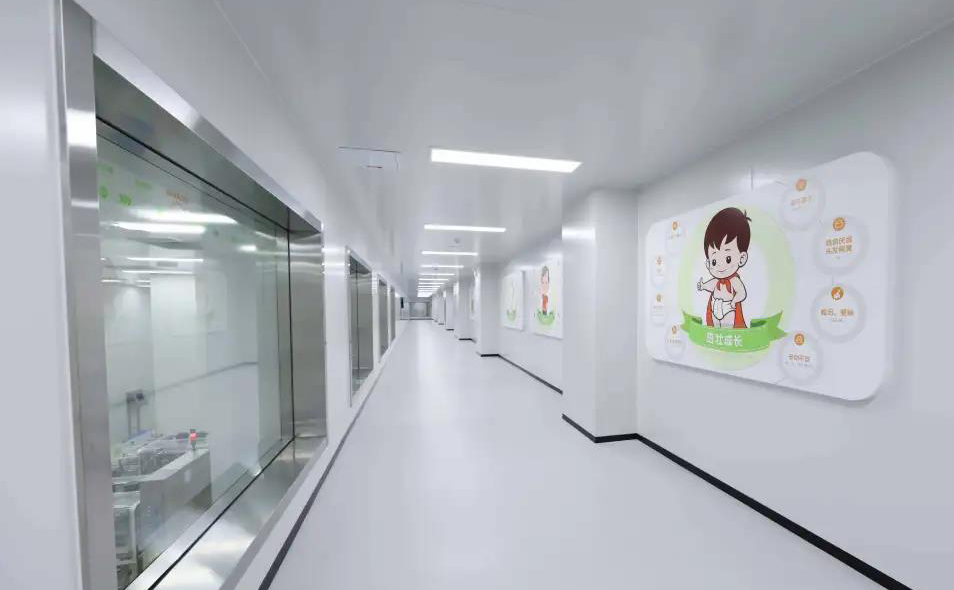 Nutrients Introduction in Yeast Nutrition & Technology Museum
Full-transparent Display of Digital Production
"By visiting the whole production process of Angel Nutritech through the transparent factory, allowing consumers to witness the perfect combination of health foods and high-tech digital production. This is also a part of the entire museum." said Mr. Zhu.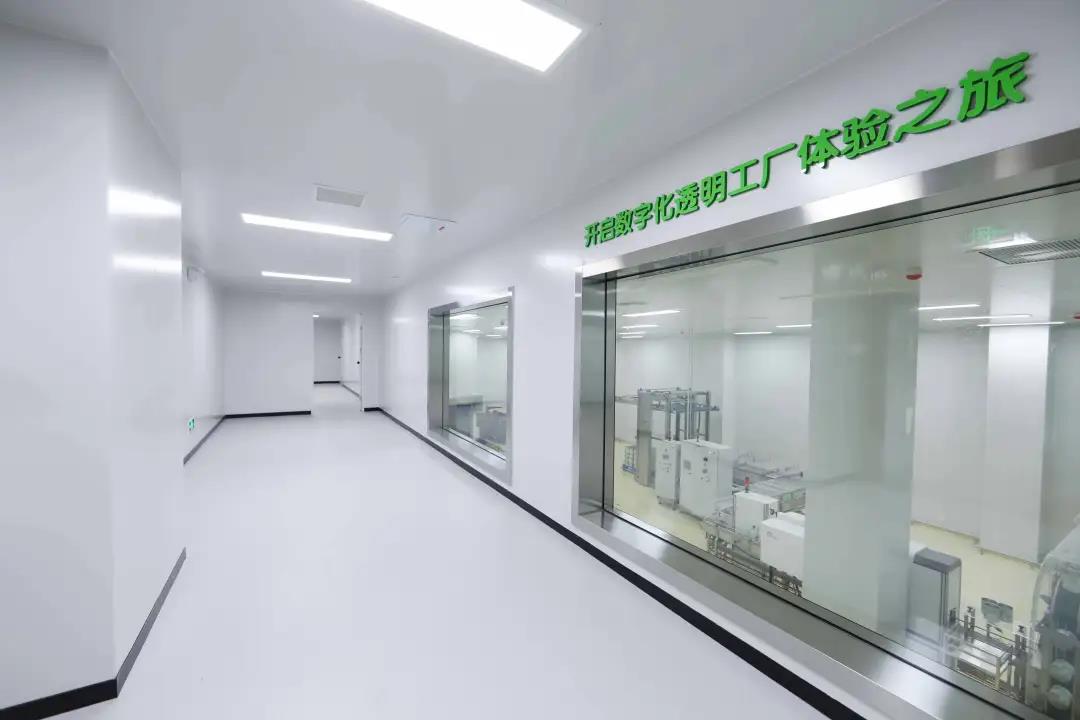 Angel Nutritech Digital & Transparent Plant

With an investment of 247 million RMB, the cell-sourced (yeast) nutrition and health foods digital factory is organically integrated with the Yeast Nutrition Technology Museum, where consumers can watch a series of manufacturing processes, such as stuffing, material preparing, tableting and canning.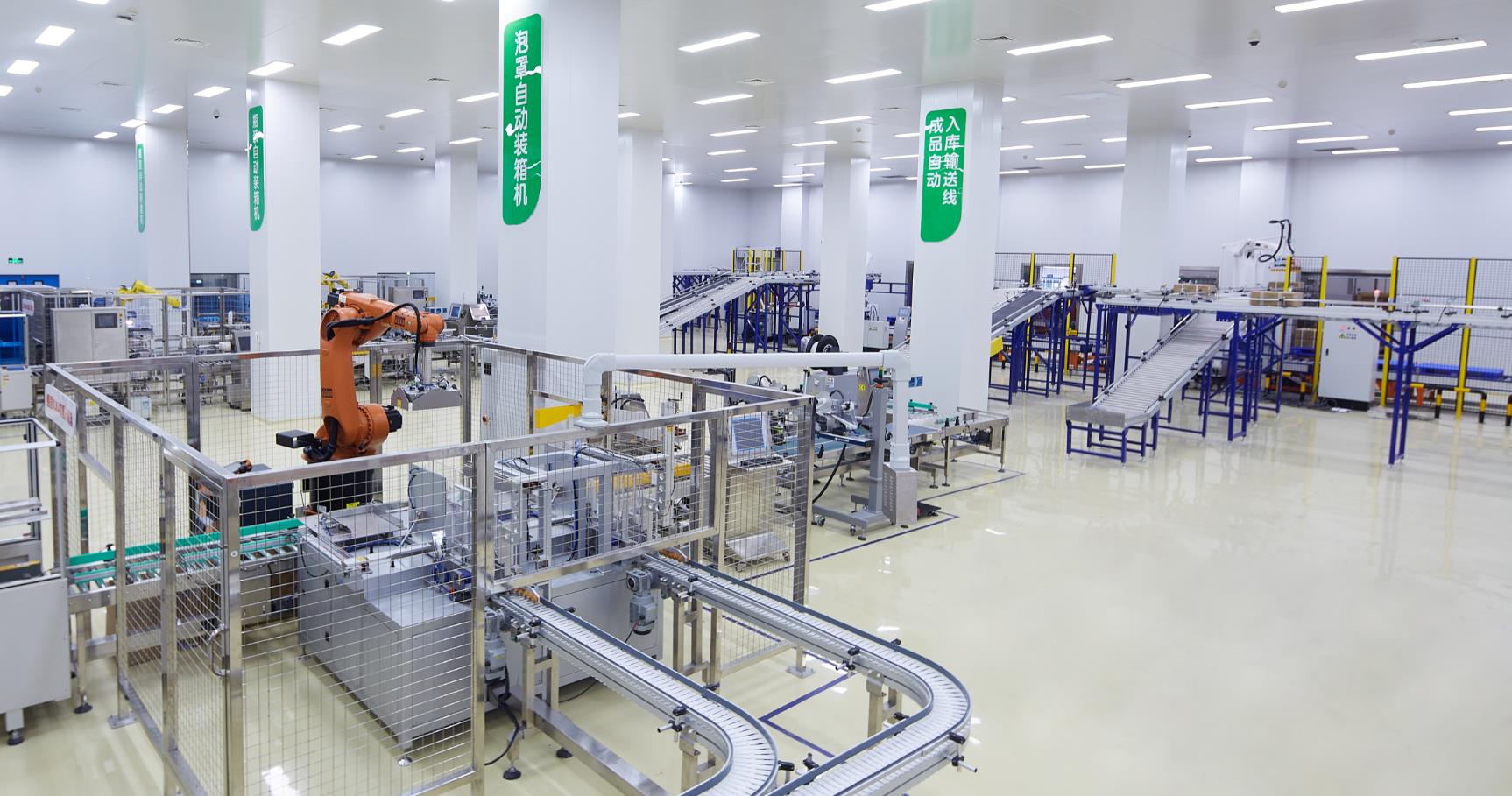 Production Line of Protein Powder in Digital & Transparent Plant

It is reported that the production line was equipped with the cutting-edge equipment to realize robotic and automatic sorting, full electronic inquiry and identification, and the whole process is unmanned and paper-free. Integrating five global leading digital systems, the whole line vertically integrate production processes and horizontally interconnect the management activities. The products are whole-course traceable, from raw materials, production, storage, transportation, all the way to consumers.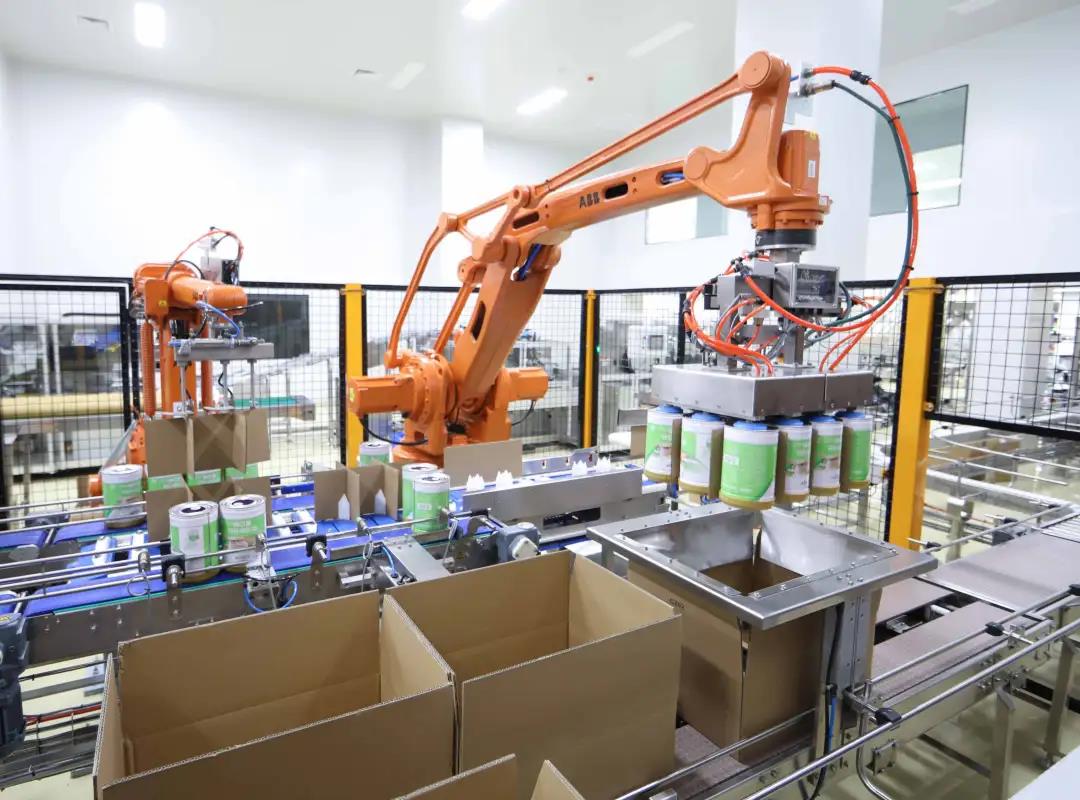 Packing Line of Protein Powder in Digital & Transparent Plant
Philosophy of "Conscience, Love + Wisdom"
Over the past 29 years, Angel Nutritech has been advocating honesty, adhering to science, and striving to build a health knowledge education system. It has built a nationwide team of nutritionists, a large number of professional cooperation organizations, and an influential health education platform.
"Building the Yeast Nutrition Technology Museum is an important step for Angel Nutritech to implement its brand strategy in the long run. We will make the Museum into a national youth health science education base and a national food and nutrition education model base." Mr. Zhu added.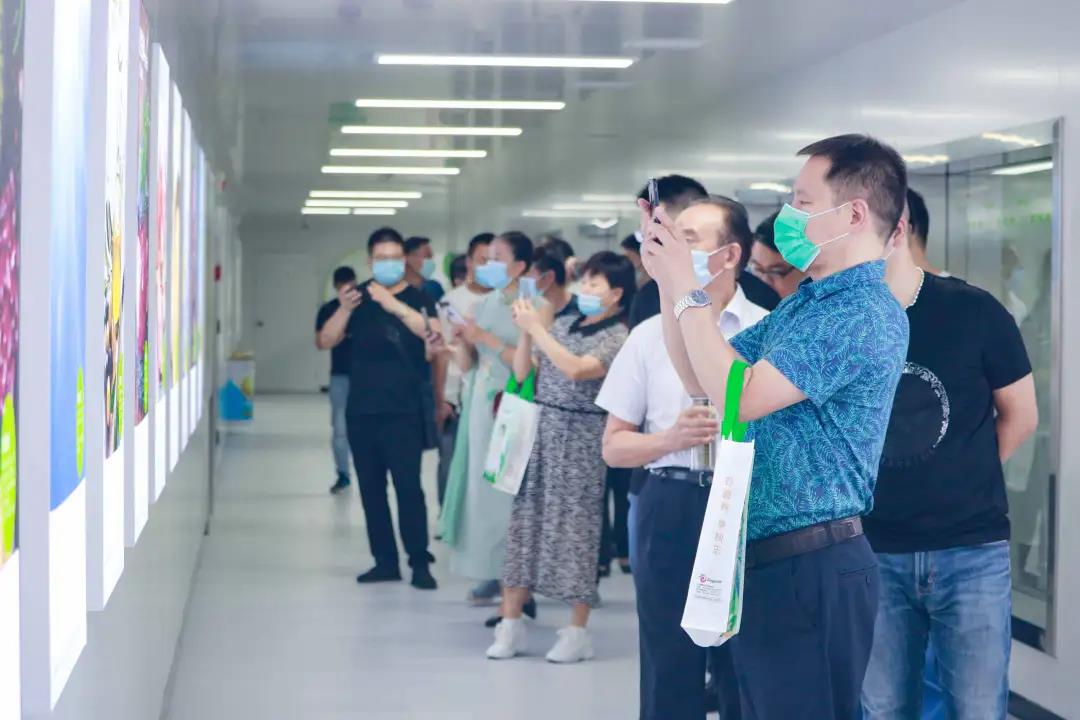 Visitors in Digital & Transparent Plant
By adhering to the business philosophy of "Conscience, Love + Wisdom" as always, Angel Nutritech has developed into a leading brand of maternal and child nutrition in China.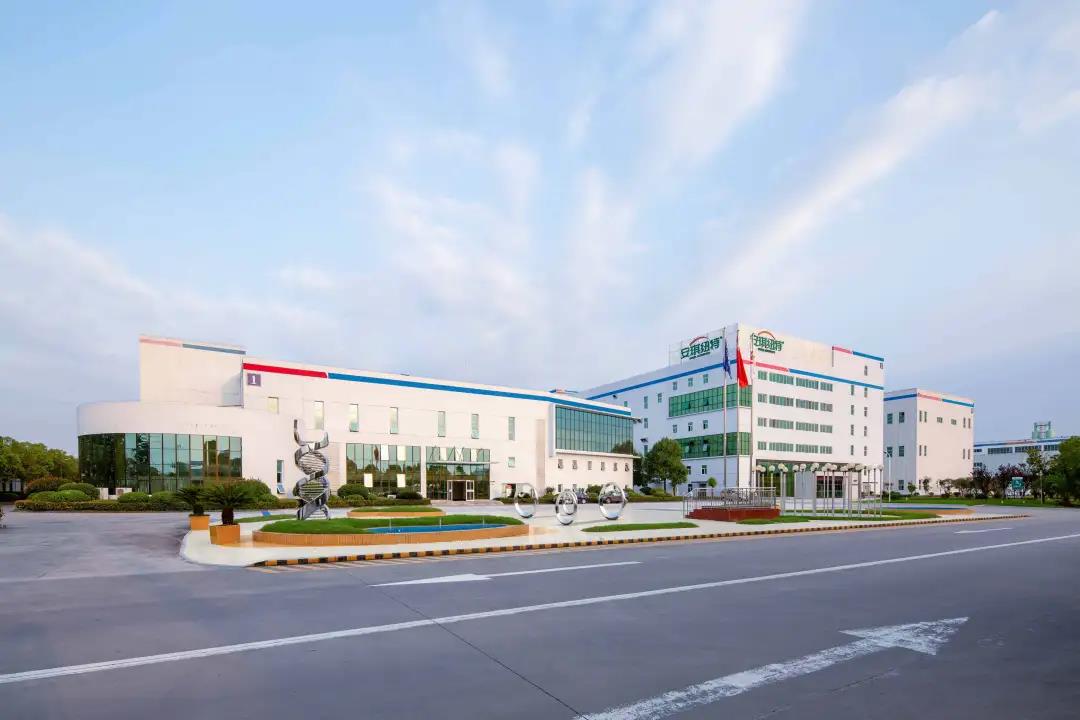 "Featured by professional services, based on health knowledge education, Angel Nutritech will continue to stick on the development engine of scientific and technological innovation in the future. Angel Nutritech will provide more high-tech, safe and efficient products and services that meet the health needs of the whole family, keep improving customer value and experience, leading the trend of industry development." Said Mr. Zhu.
---
About Angel Human Health:
Specialized in yeast and fermentation, AHH is committed to developing innovative, differentiated, science-based functional ingredients and customized solutions, to help our customers get enduring success, as well as contribute to a healthier and sustainable world together.

About Angel:
Angel Yeast Company is a high-tech listed company specializing in yeast and biotech. Product business covers Yeast and Baking, Yeast Extract-Savoury, Nutrition & Health and Biotechnology fields. It is one of the world's leading companies in the yeast industry. Angel has 12 holding subsidiaries and provides products and services for more than 150 countries and regions.
Press Contact:
ANGEL YEAST CO., LTD
Address: 168 Chengdong Avenue, Yichang, Hubei 443003, P.R.China
Tel: +86 717 6369570
Email: Nutritech@angelyeast.com