June 11, 2021
The 24th Food Ingredients China (FIC) was held in Shanghai National Convention and Exhibition Center from June 8 to 10. Seven business units of Angel Yeast attended the exhibition jointly, showcasing a series of innovative achievements to global customers that representing the new trends of industry development. Among all the items, yeast extract solutions gained lots of attention.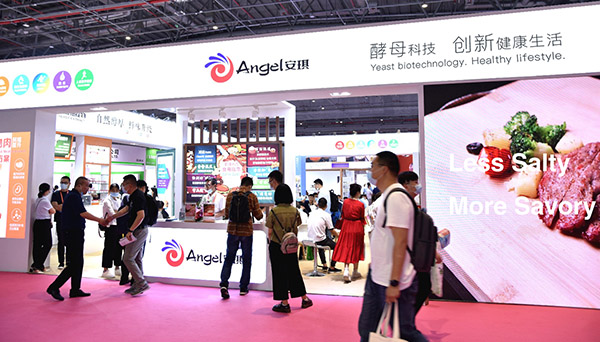 "Using Angel yeast extract contributes to 20% sodium reduction without compromising the great taste of end products." Angel yeast extract is a beloved food ingredient that has been used by many mega enterprises for flavor innovation. Besides, Angel YE team also brings specially-designed products for plant-based meat, supporting formulators to create healthier, tastier, and more sustainable meat alternatives.
Moreover, targeting the health issues in the post-epidemic era, Angel Human Health team has launched a series of proven solutions and functional food ingredients for immune-supporting foods, such as yeast glucan, selenium-rich yeast, chromium-rich yeast, etc.
To help the probiotics industry improve the fermentation efficiency, Angel Microbial Nutrition team has launched specialized yeast extract for probiotics, yeast peptones to promote the healthy and rapid development of the probiotics industry.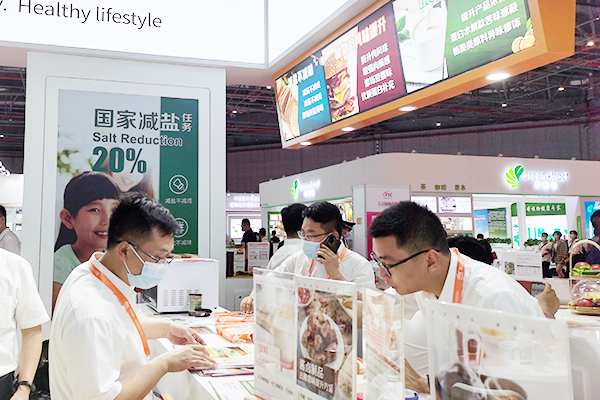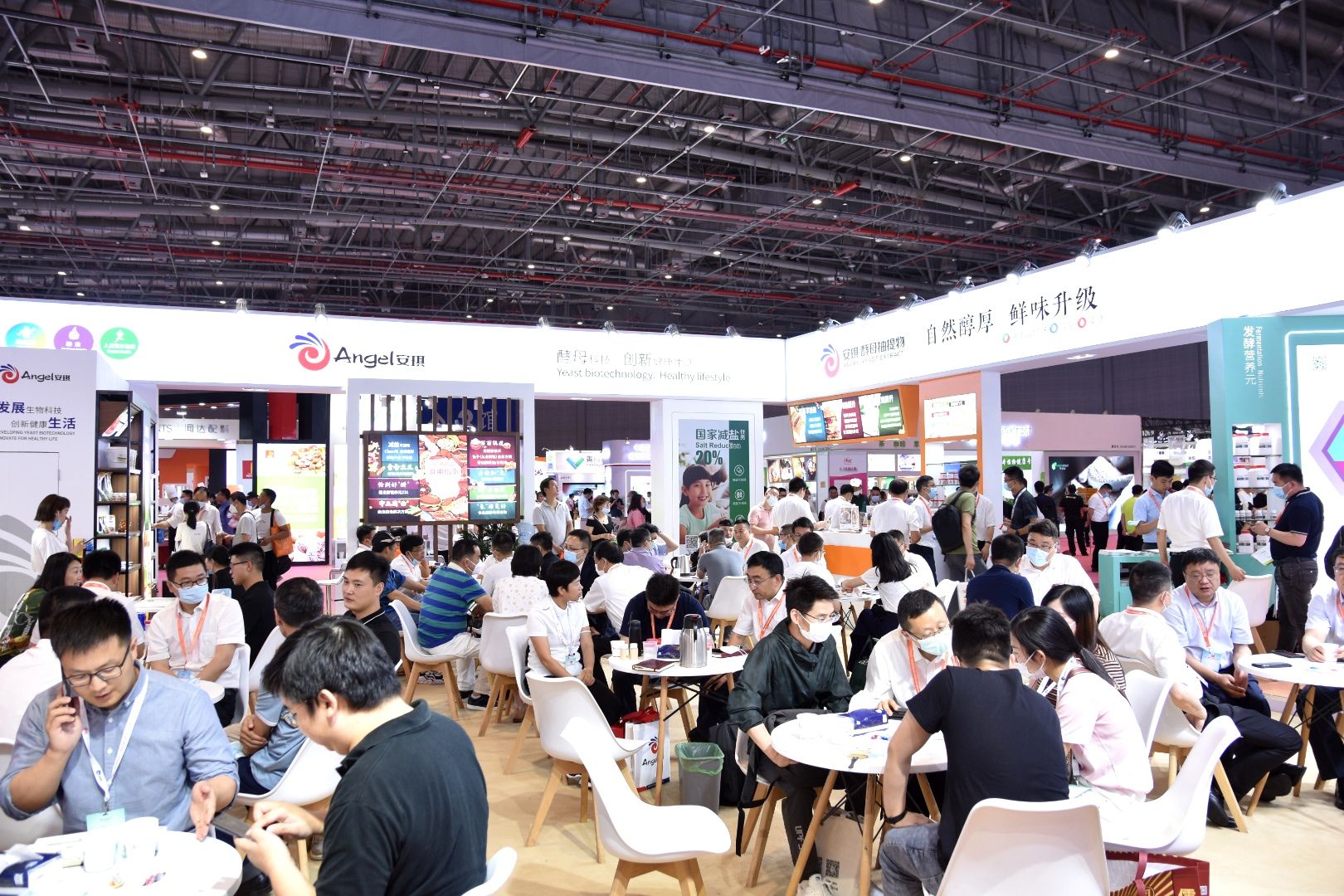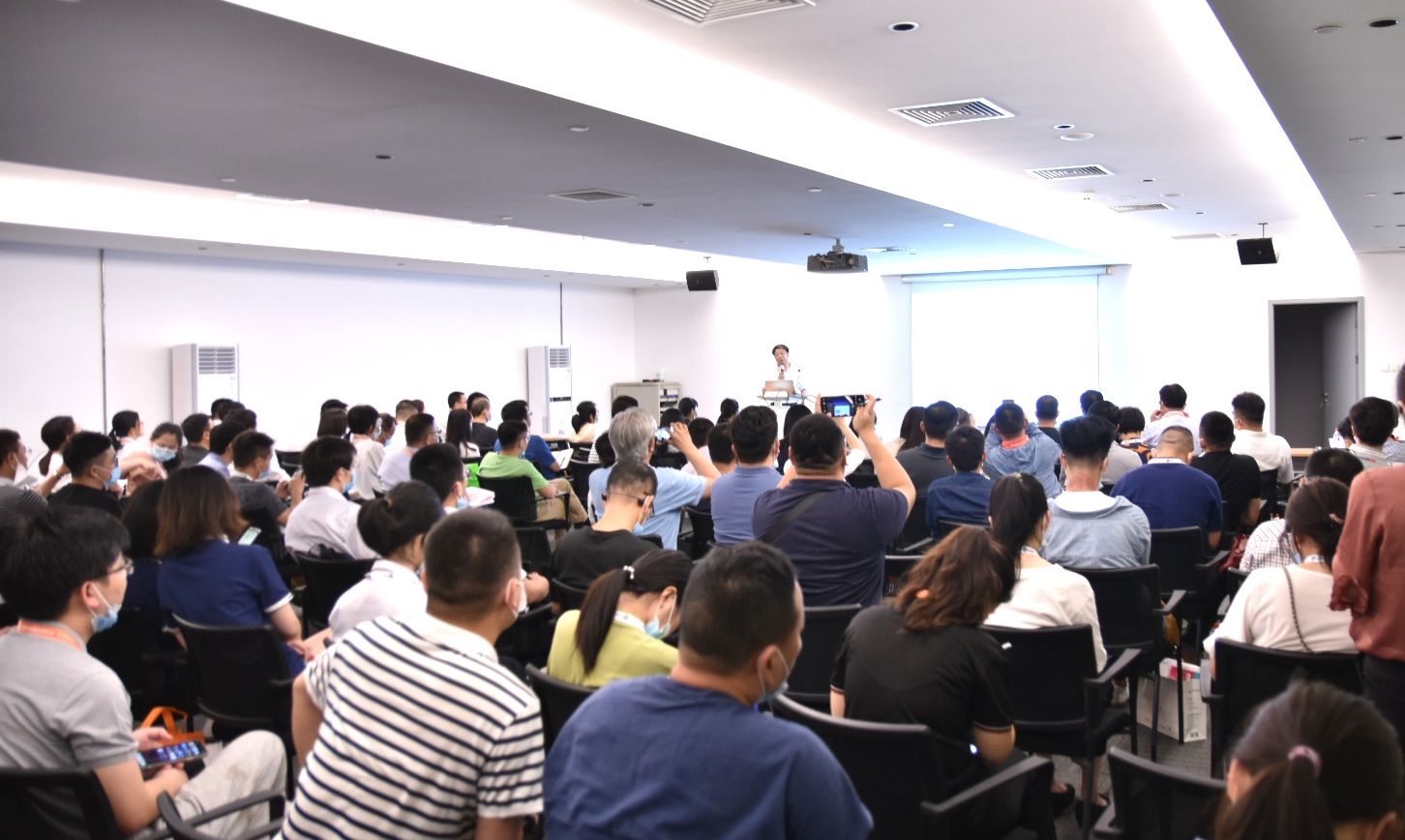 If you are interested in more applications, please contact yefood@angelyeast.com.

---
About Angel Yeast Extract-Savoury:
Angel YE (yeast extract) made from edible yeast, by degradation the protein and nucleic acid in the yeast cells into nutritional seasonings with the application of modern biotechnology, has the advantages of increasing the fresh flavor, reducing salt, balancing the odor, strong tolerance and food properties, which promotes the global healthy operation of salt reduction and "clean label ".
About Angel:
Angel Yeast Company is a high-tech listed company specializing in yeast and biotech. Product business covers Yeast and Baking, Yeast Extract-Savoury, Nutrition & Health and Biotechnology fields. It is one of the world's leading companies in the yeast industry. Angel has 12 holding subsidiaries and provides products and services for more than 150 countries and regions.
http://en.angelyeast.com
Press Contact:
ANGEL YEAST CO.,LTD
Address: 168 Chengdong Avenue, Yichang, Hubei 443003, P. R.China
Tel: +86-717-6369520, 6369558
Fax: +86-717-6370680
Email: yefood@angelyeast.com