Recently, Angel Yeast's European Division took part in the SIAL exhibition in Paris, France. In the next two months, we will also participate in CPHI in Frankfurt, Germany, SIMEI in Milan, Italy, VINITECH SIFEL in Bordeaux, France and FIE in Paris.
Unlike previous participation in the above exhibitions, in addition to presenting products and services in the fields of yeast & baking, brewing, yeast extract, nutrition& health, biotechnology, this time we are also bringing many solutions for the supply of ingredients with excellent OEM product service. Because we noted that the global epidemic is still not over and difficulties have arisen in the supply of ingredients in different industries. Some companies are experiencing delays in deliveries due to difficulties in obtaining ingredients, it also becomes noticeable in the food and beverage industry.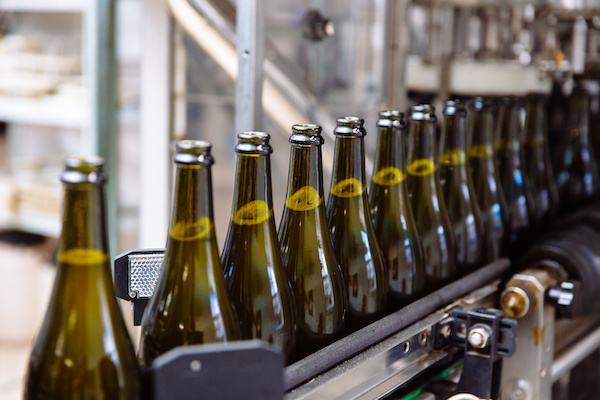 Angel's advantage in supplying ingredients comes from its ability to integrate the resources of the whole industry chain and stable supply. In the field of biotechnology, we bring new products such as sclareolide, biotechnologiacal agar, PQQ ect. Our best-selling products include MSG, pumpkin seed kernels, calcium propionate, soy protein, citric acid, gluten, SAPP, baking powder, xanthan gum, konjac gum, carrageenan, ammonium carbonate, gelatine and margarine.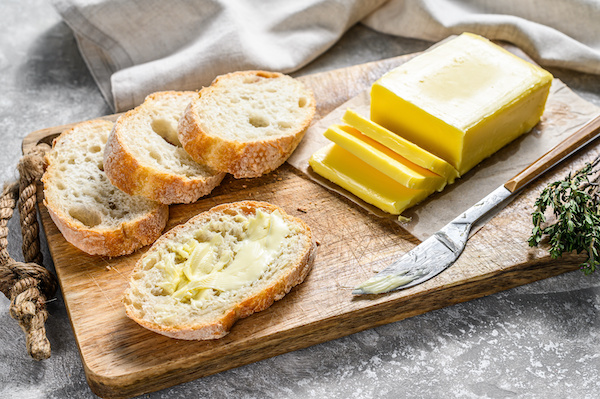 In addition to supplying nearly 100 kinds of ingredients for customers to choose from, we can also constantly provide new products that customers need according to their needs. We look forward to meeting all our new and existing customers and friends at the exhibition and to providing a high quality, stable supply of OEM products.
For cooperation, please contact:
Email: aie@angelyeast.com
Office tel: +86 7176306071
Search"Angel Yeast Europe"and find us on Linkedin, Facebook and Instagram.
---
About Angel:

Angel Yeast Company is a high-tech listed company specializing in yeast and biotech. Product business covers Yeast and Baking, Yeast Extract-Savoury, Nutrition & Health and Biotechnology fields. It is one of the world's leading companies in the yeast industry. Angel has 12 holding subsidiaries and provides products and services for more than 150 countries and regions.
http://en.angelyeast.com/
Press contact:
ANGEL YEAST CO., LTD
Address: 168 Chengdong Avenue, Yichang, Hubei 443003, P. R.China
Tel: +86-717-6369520, 6369558
Fax: +86-717-6370680
email: aie@angelyeast.com