June 6th, 2020
On June 9-11, the 84th China International Pharmaceutical (API China 2020) will be held in Qingdao Cosmopolitan Exposition.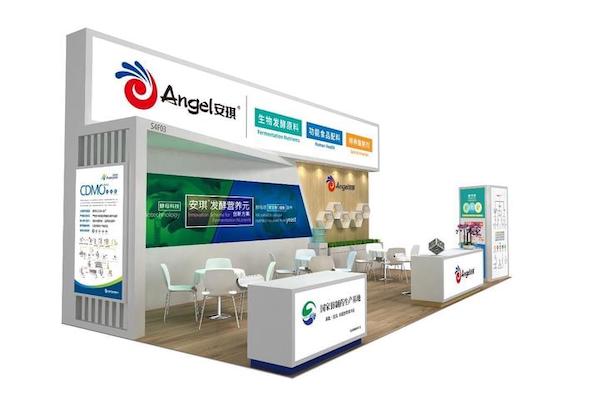 As well-established comprehensive pharmaceuticals and chemicals show for new products and technologies in China pharmaceutical industry, API China focuses on improving the overall level of production and R&D of Chinese pharmaceutical ingredients, intermediates, pharmaceutical excipients, and providing safe and healthy pharmacy for the public.
In this exhibition, different business divisions in Angel Yeast jointly set up a booth (No.: S4F03) to provide high-quality technology and products for the biomedical enterprises, and Angel Special Enzyme Division is one of them. Based on Angel's fermentation and technology platform, Angel Special Enzyme Division provides CDMO services for the biomedical enterprises with the advantages of advanced production equipment and facilities as well as bio-flexible manufacturing and full supply chain management. CDMO services are one-stop services cover technological development, processing & production, and project incubation of new biological products. Angel Special Enzyme Division also brings enzymes used in the pharmaceutical industry such as α-cyclodextrin glucosyltransferase, halohydrin dehalogenase and ketoreductase to help medical enterprises with efficient production, environmental protection, energy-saving and emission reduction.
Advantages of Annzyme CDMO service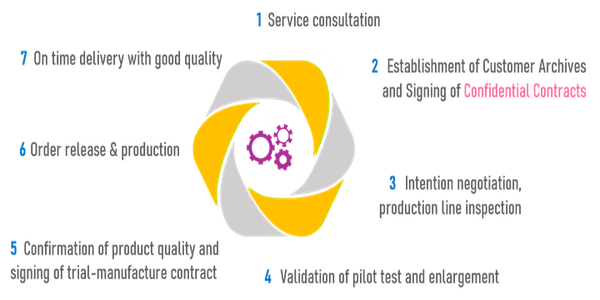 This June, we expect to meet you at beautiful Qingdao!
---
About Annzyme®:

Annzyme is a new brand for Angel enzymes products. We are dedicated to providing customers with perfect solutions in many fields like baking, proteolysis, nucleic acid hydrolysis, starch further-processing etc, and already built highly automated production lines for enzymes and other biological products. We are committed to become the best enzymes supplier and service provider.
About Special Enzyme Division :
Angel Special Enzyme Division is an important strategic business unit of Angel Yeast. Related technologies involve the fields of microbial breeding, genetic engineering, fermentation engineering, biocatalysis, food, brewing, feed, pharmaceutical, etc.
About Angel :
Angel Yeast Company is a high-tech listed company specializing in yeast and biotech. Product business covers Yeast and Baking, Yeast Extract-Savoury, Nutrition & Health and Biotechnology fields. It is one of the world's leading companies in the yeast industry. Angel has 12 holding subsidiaries and provides products and services for more than 150 countries and regions.
Press contact:
ANGEL YEAST CO., LTD
Address: 168 Chengdong Avenue, Yichang, Hubei 443003, P. R.China
Tel& Fax: +86-717-6369520
Email: enzyme@angelyeast.com