August 31, 2020

By Yin Qiang
The award ceremony of the 4th Microbial Petri Dish Art Competition was held in Shanghai, China. This awards ceremony was broadcast live for the first time and attracted many fans to watch online.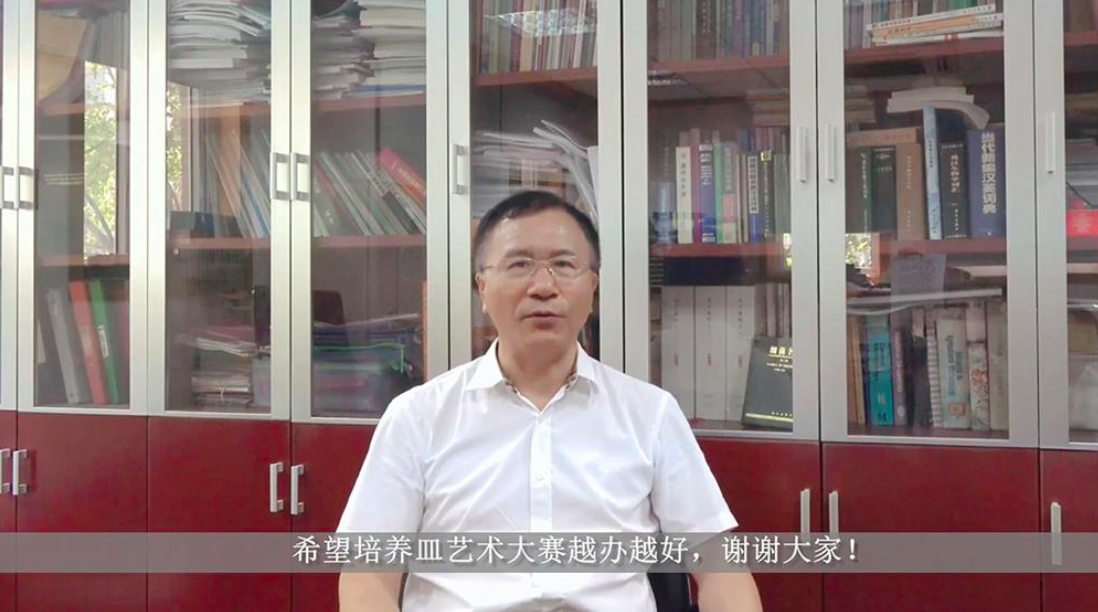 * Professor Deng Zixin congratulates to the competition
Mr. Deng Zixin, Academician of the Chinese Academy of Sciences, chairman of the Chinese Society of Microbiology, and chairman of the Shanghai Synthetic Biology Innovation Strategic Alliance-Academician, also sent congratulations to the winners of the competition through the "cloud" terminal, pointing out that the quality of the competition's works is constantly improving and showing the academic level and artistic accomplishments of today's microbiologists; at the same time, it is proposed that microbiology will have a huge impact on human production and life. With the help of a platform such as the Petri dish art competition, we will do a good job in the popular science of microbiology and be a scientific researcher. We should bear the responsibility; the support of the public will better promote the rapid development of microbiology, and provide more solutions for the harmonious development of mankind and nature.
*Chairman Shi Weichen presents awards to the winners
After online voting and expert review, one gold award, two silver awards, three bronze awards, six outstanding work awards, and two best popularity awards were finally selected. Shanxi Medical University won the best organization award.
*Gold award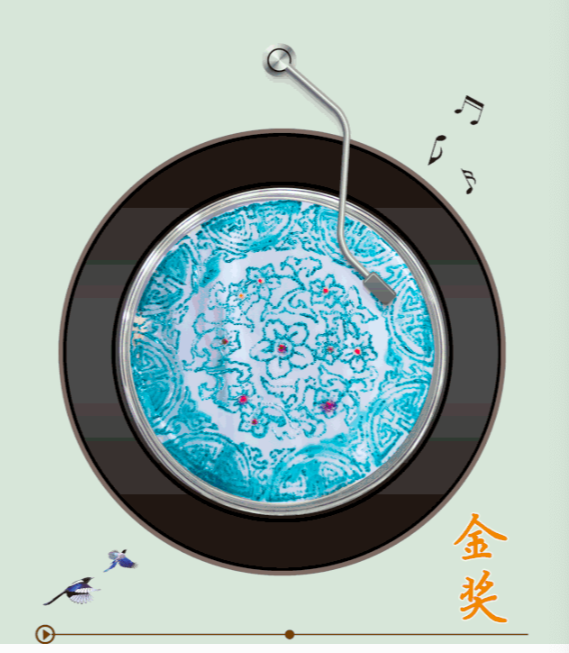 *Silver award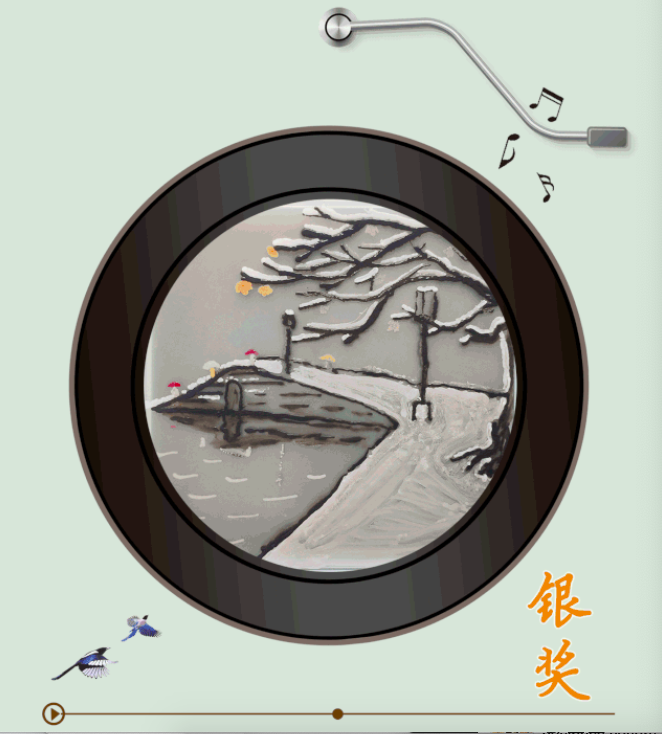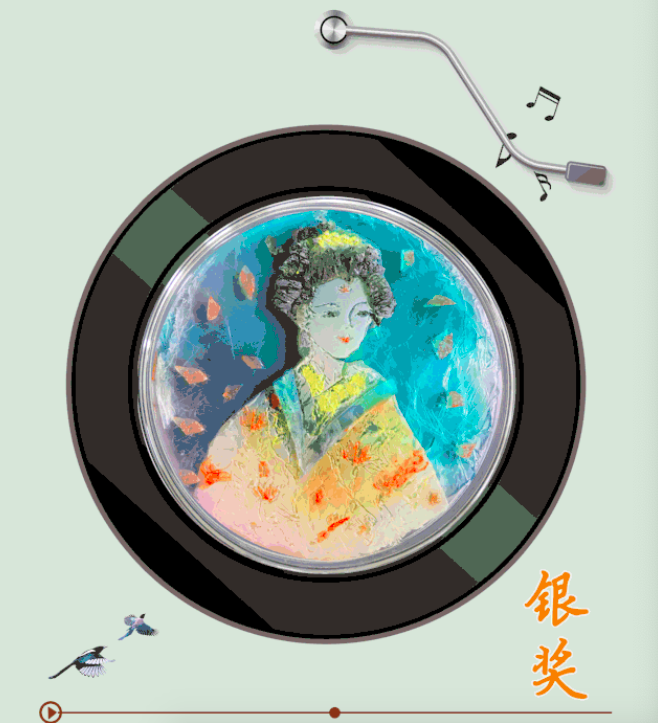 *Bronze award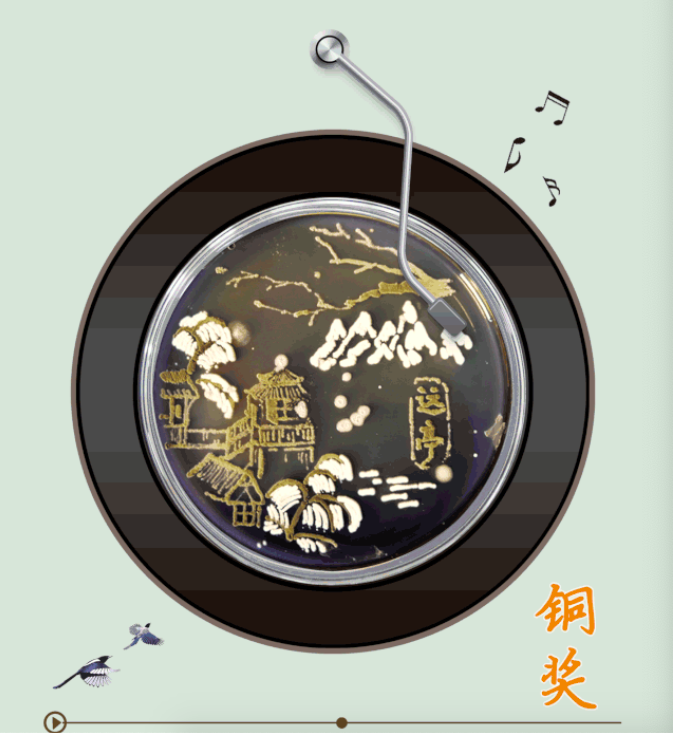 ---
About Angel Microbial Nutrition:
Angel YE, rich in protein, amino acids, peptides, nucleotides, B vitamins and trace elements. With the advantages of having no allergic source and being non-transgenic, high efficiency and stable quality, Angel YE are widely applied in the biological laboratories and industrial-scale fermentation, promoting the product safety and technical progress in the global fermentation industry.
About Angel:
Angel Yeast Company is a high-tech listed company specializing in yeast and biotech. Product business covers Yeast and Baking, Yeast Extract-Savoury, Nutrition & Health and Biotechnology fields. It is one of the world's leading companies in the yeast industry. Angel has 12 holding subsidiaries and provides products and services for more than 150 countries and regions.
Press contact:
ANGEL YEAST CO., LTD
Address: 168 Chengdong Avenue, Yichang, Hubei 443003, P. R.China
Tel: +86-717-6369227
Fax: +86-717-6368757
email: aie@angelyeast.com