Annzyme® participated in Nanhe Pet Expo 2020
Oct 27, 2020

By Lily
October 19 to 21, Angel Special Enzyme Division and Animal Nutrition Division jointly participated in the 4th Nanhe Pet Expo 2020.
Nanhe Pet Expo is sponsored by the government of Nanhe County, aiming to build the title of " China's pet food capital ". This Pet Expo have six halls with more than 300 enterprises in the whole pet food chain involve supplies, beauty, medical treatment, packaging, raw materials and machinery.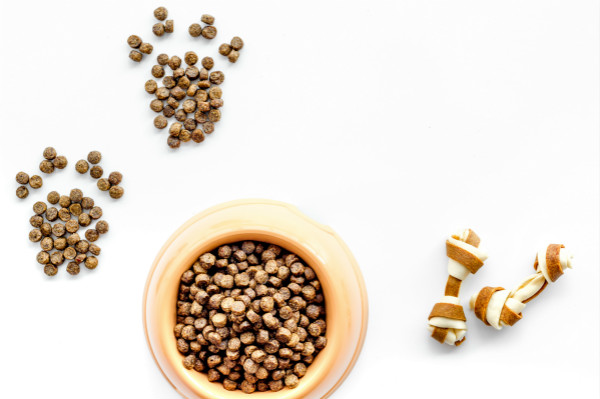 Takes Nanhe County as the center of a circle, in this show, Angel Special Enzyme Division points out the enzyme solution as the key technology in the pet food flavor improvement. According to the special needs of different customers, such as hydrolysis degree and flavor, the customized enzyme solutions for pet food palatability are recommended to further enhance the influence of Annzyme® in the pet food industry.
---
About Annzyme®:

Annzyme is a new brand for Angel enzymes products. We are dedicated to providing customers with perfect solutions in many fields like baking, proteolysis, nucleic acid hydrolysis, starch further-processing etc, and already built highly automated production lines for enzymes and other biological products. We are committed to become the best enzymes supplier and service provider.
About Special Enzyme Division :
Angel Special Enzyme Division is an important strategic business unit of Angel Yeast. Related technologies involve the fields of microbial breeding, genetic engineering, fermentation engineering, biocatalysis, food, brewing, feed, pharmaceutical, etc.
About Angel :
Angel Yeast Company is a high-tech listed company specializing in yeast and biotech. Product business covers Yeast and Baking, Yeast Extract-Savoury, Nutrition & Health and Biotechnology fields. It is one of the world's leading companies in the yeast industry. Angel has 12 holding subsidiaries and provides products and services for more than 150 countries and regions.
Press contact:
ANGEL YEAST CO., LTD
Address: 168 Chengdong Avenue, Yichang, Hubei 443003, P. R.China
Tel& Fax: +86-717-6369520
Email: enzyme@angelyeast.com
---
---