Oct. 29, 2020
By Lily
In the post epidemic era, people have paid more attention to health than ever before, and governments all over the world have also paid more attention to health industry than ever before through increasing investment and policy adjustment in this field.
In recent years, China has made great efforts to adjust health policy and rebuild health concept. Under the background of "healthy China, nutrition first" and " Health is the key to a well-off life". By 2020, health industry will reach 1. 2 trillion dollars, which undoubtedly brings more development opportunities and space for the field. It is a great leap forward in protein chemistry, physiology and nutrition from evaluating protein value by composition, content and utilization of protein and amino acid to focusing on physiological activity and health function of polypeptide. Bioactive peptides have become an important raw material for the development of health industry.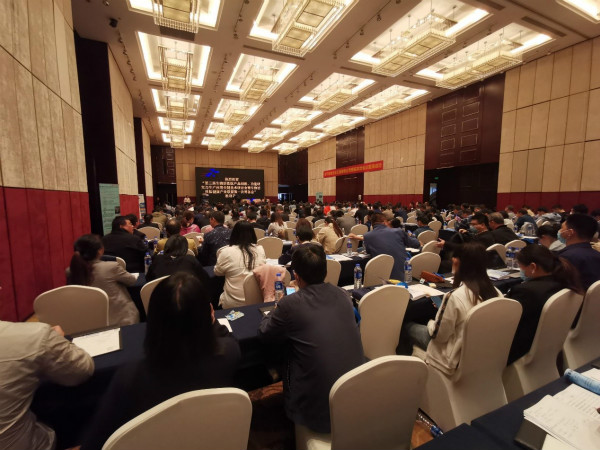 With the introduction of peptide products into general food management, the development of bioactive peptide industry has been greatly promoted. In order to solve the key problems of technological innovation in bioactive peptide industry, accelerate the transformation of scientific and technological achievements, as well as enhance the overall competitiveness of the industry, the National Food Industry Productivity Promotion Center conducted " The third Symposium on Key Technologies of Product Innovation, Functional Research, Production & Application of Bioactive Peptides and the First Preparatory Meeting for the Bioactive Peptide Health Industry Alliance " in Shanghai on 22-24 October 2020. Angel Special Enzyme Division was invited as a member of bioactive peptide health industry alliance.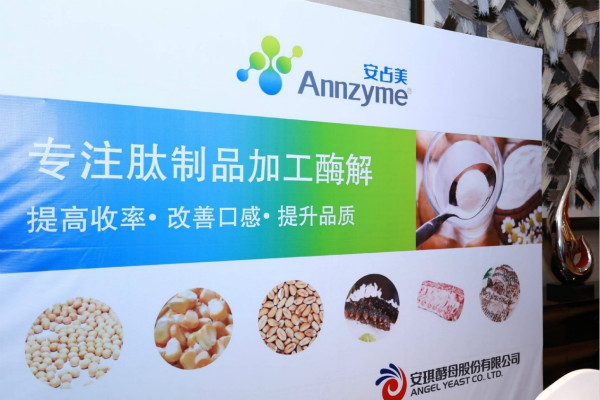 Annzyme® is committed to promoting the development of peptide and health industry. In recent years, Angel Special Enzymes Division has been deeply researching the characteristics of various protein raw materials, helping to improve the quality and taste of peptide final products. The division maintains the continuous development of enzyme products and solutions in biopeptide and related industries which makes Annzyme® protease AP-200, FF series flavor enzyme and other products accepted by influential customers in this industry.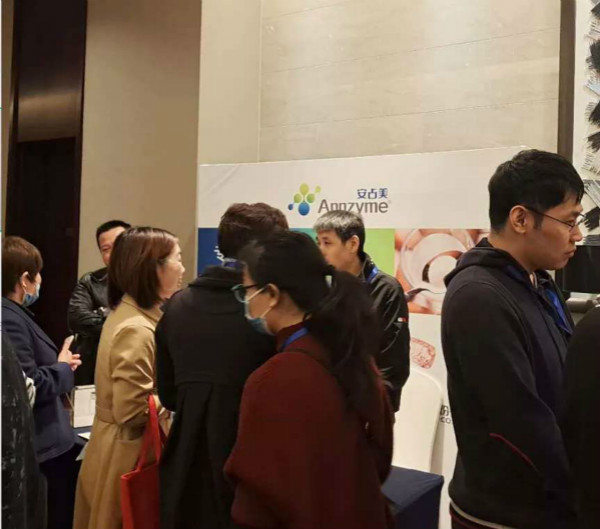 The application of Annzyme® enzyme solution for peptide production:
1. Production and processing of soybean protein peptide, wheat protein peptide, corn protein peptide, rice protein peptide and various vegetable protein peptides.
2. Enzymatic Production of Collagen peptide with cattle hide, bone, fish skin, fish scale, pig skin and so on.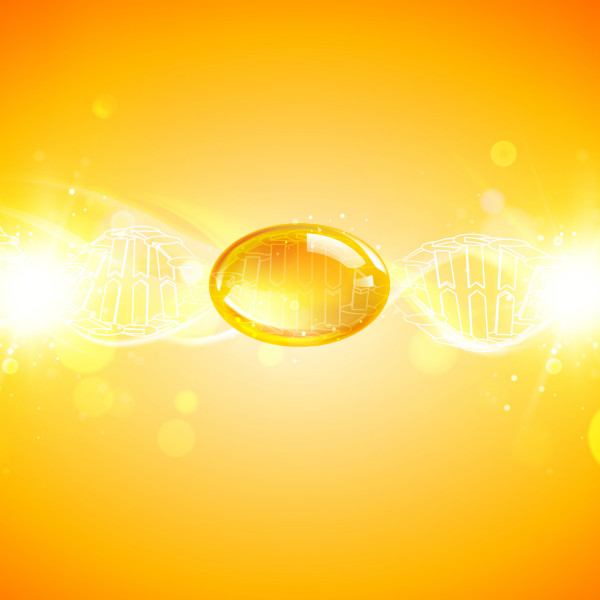 3. Using sea cucumber, oyster, tuna and all kinds of seafood protein as raw materials to produce various marine peptides.
---
About Annzyme®:

Annzyme is a new brand for Angel enzymes products. We are dedicated to providing customers with perfect solutions in many fields like baking, proteolysis, nucleic acid hydrolysis, starch further-processing etc, and already built highly automated production lines for enzymes and other biological products. We are committed to become the best enzymes supplier and service provider.
About Special Enzyme Division:
Angel Special Enzyme Division is an important strategic business unit of Angel Yeast. Related technologies involve the fields of microbial breeding, genetic engineering, fermentation engineering, biocatalysis, food, brewing, feed, pharmaceutical, etc.
About Angel:
Angel Yeast Company is a high-tech listed company specializing in yeast and biotech. Product business covers Yeast and Baking, Yeast Extract-Savoury, Nutrition & Health and Biotechnology fields. It is one of the world's leading companies in the yeast industry. Angel has 12 holding subsidiaries and provides products and services for more than 150 countries and regions.
Press contact:
ANGEL YEAST CO., LTD
Address: 168 Chengdong Avenue, Yichang, Hubei 443003, P. R.China
Tel& Fax: +86-717-6369520
Email: enzyme@angelyeast.com